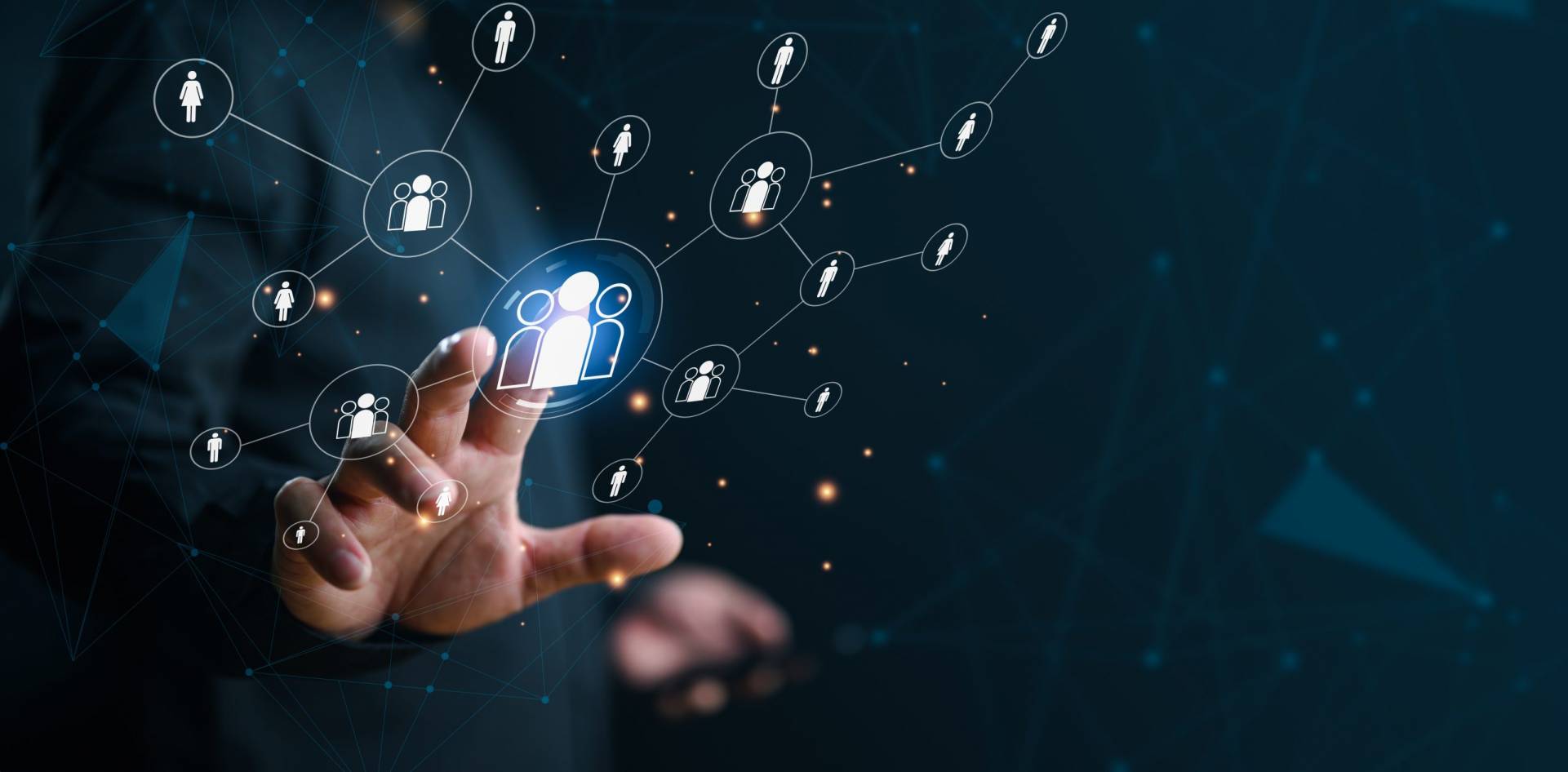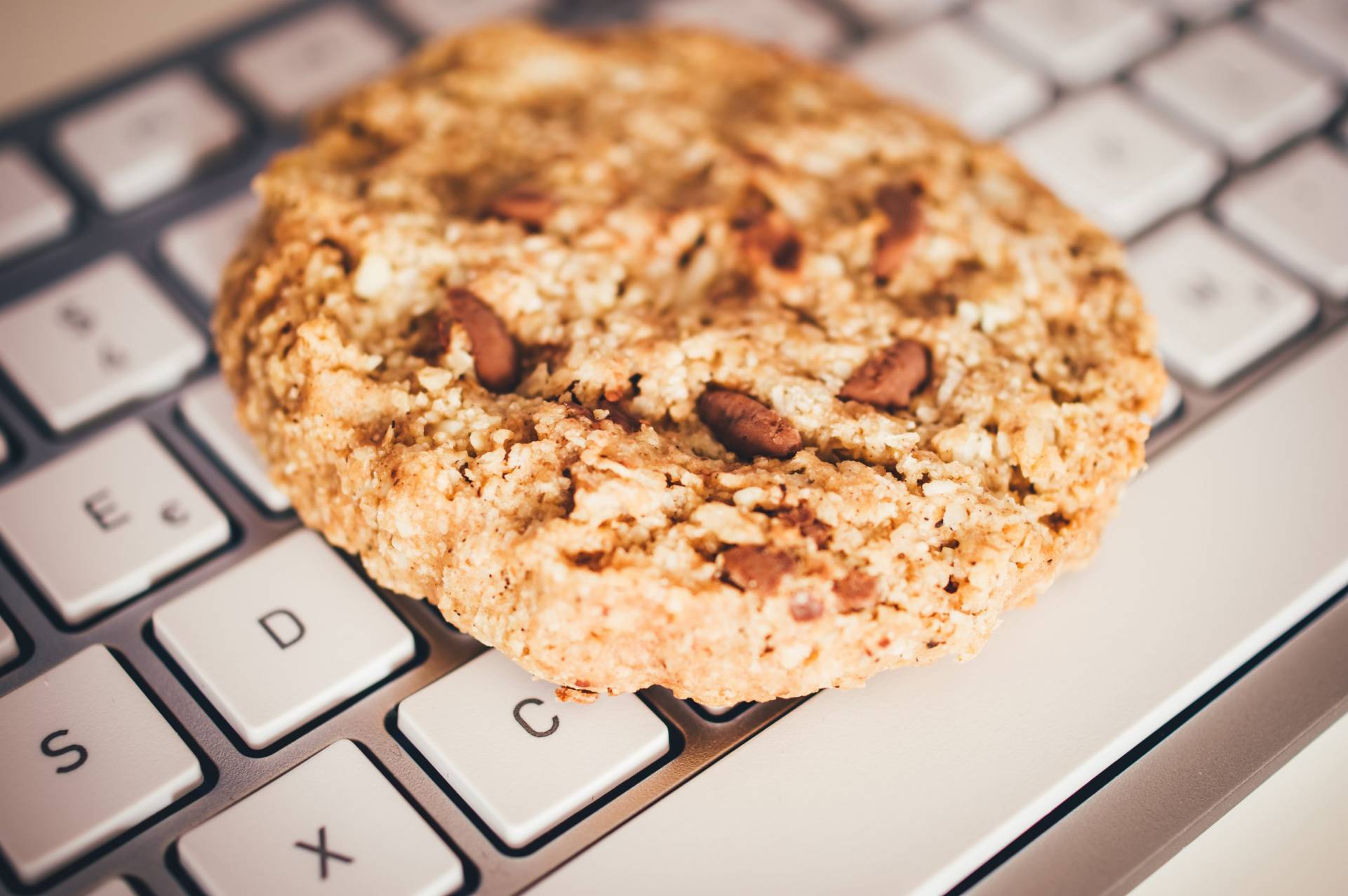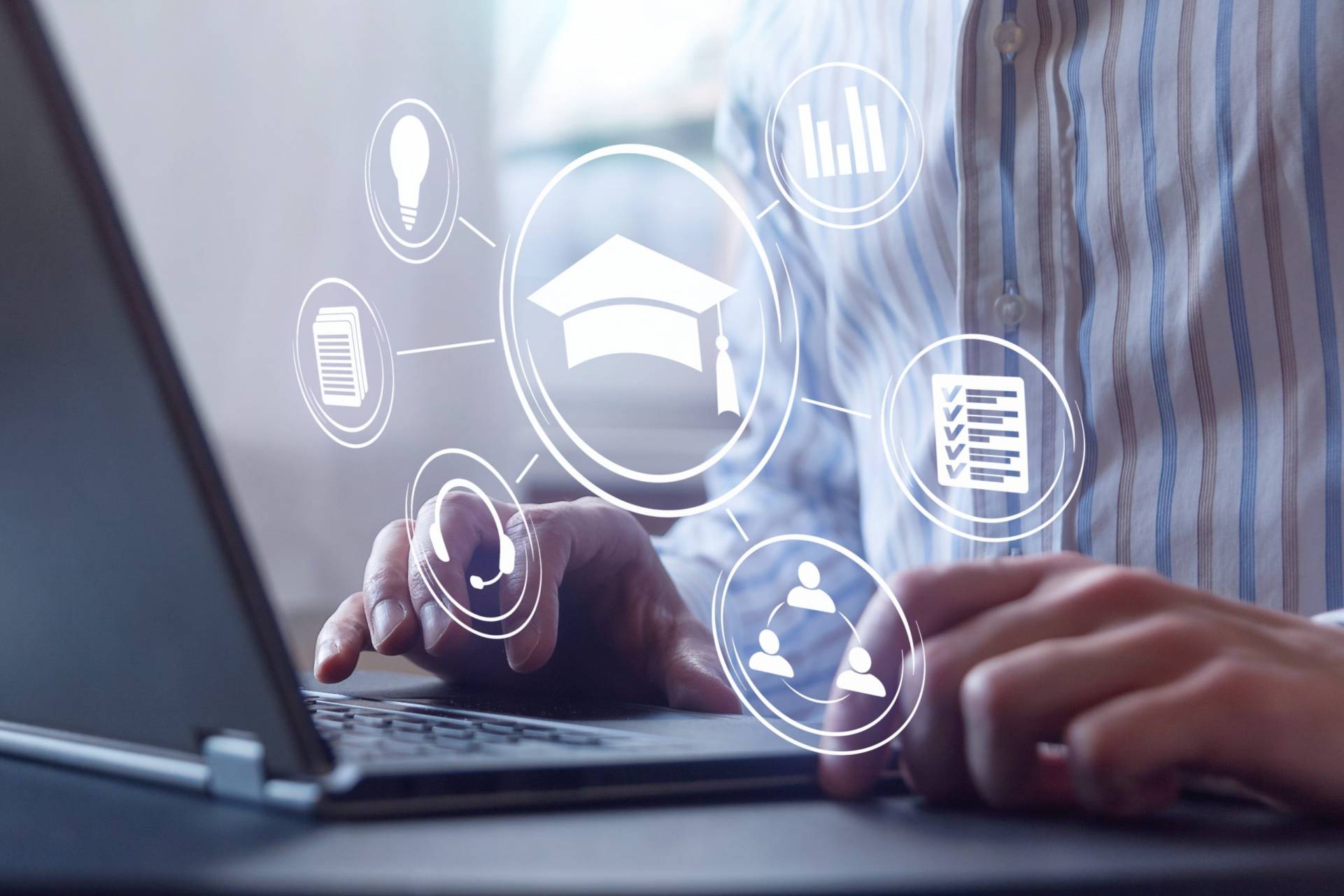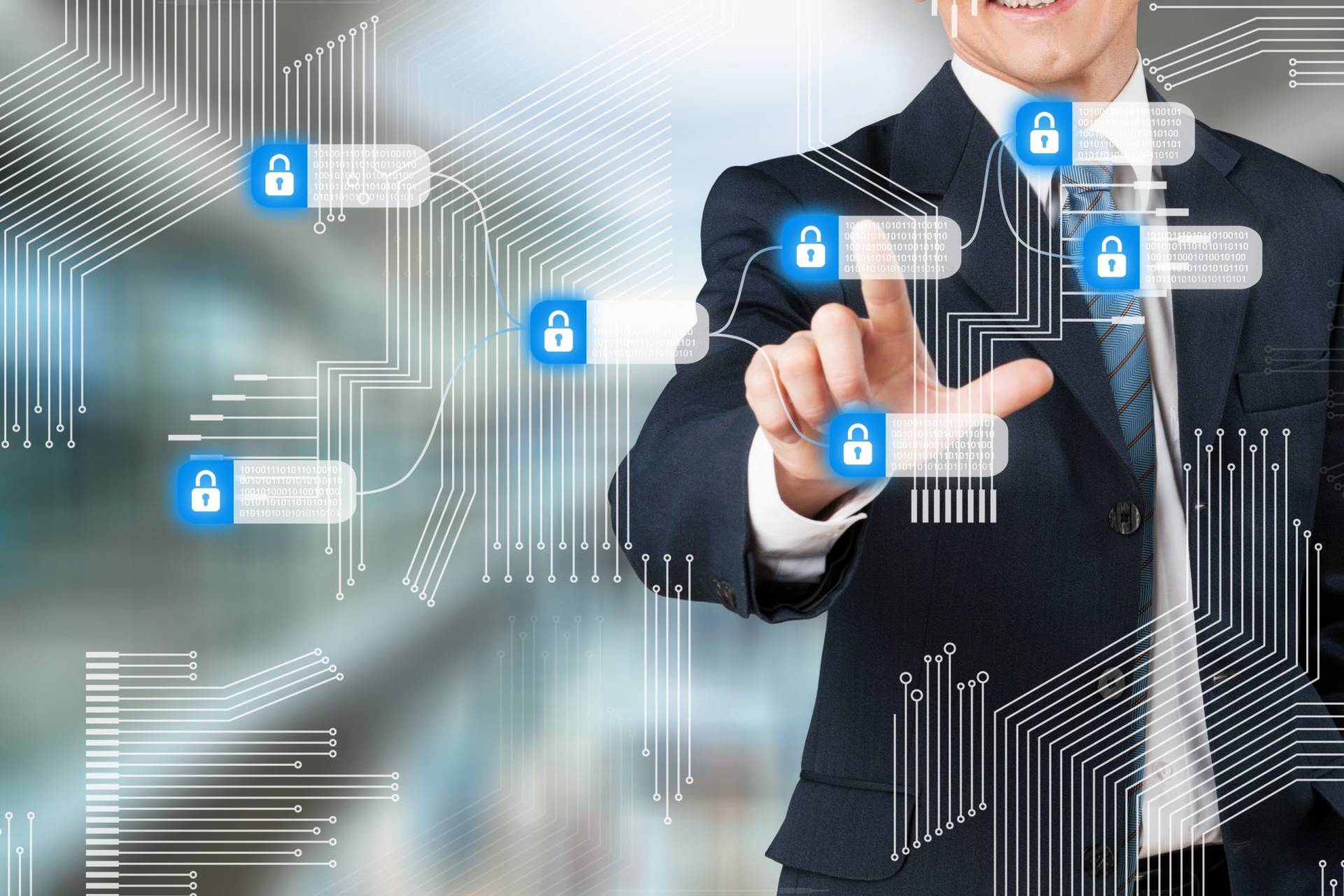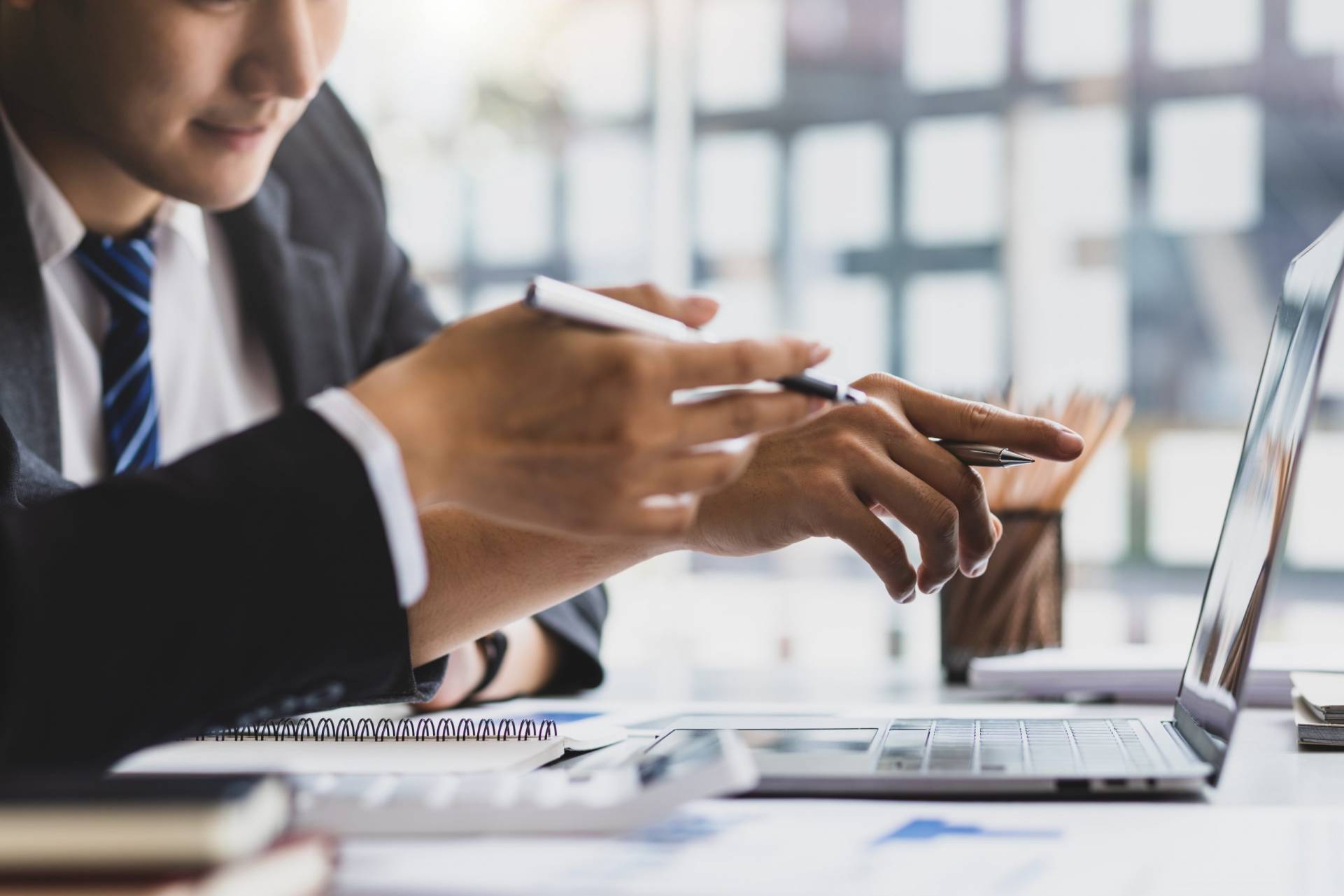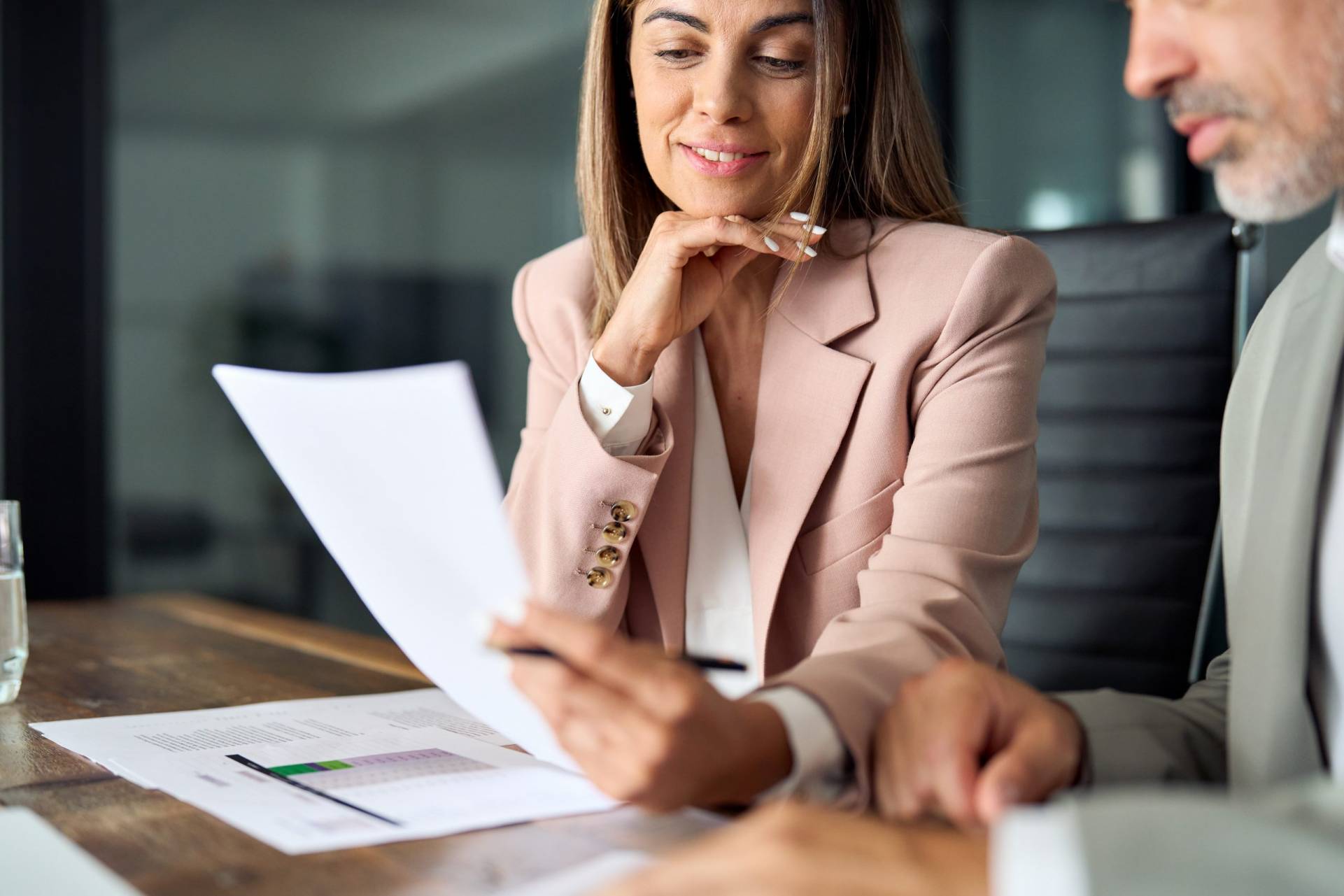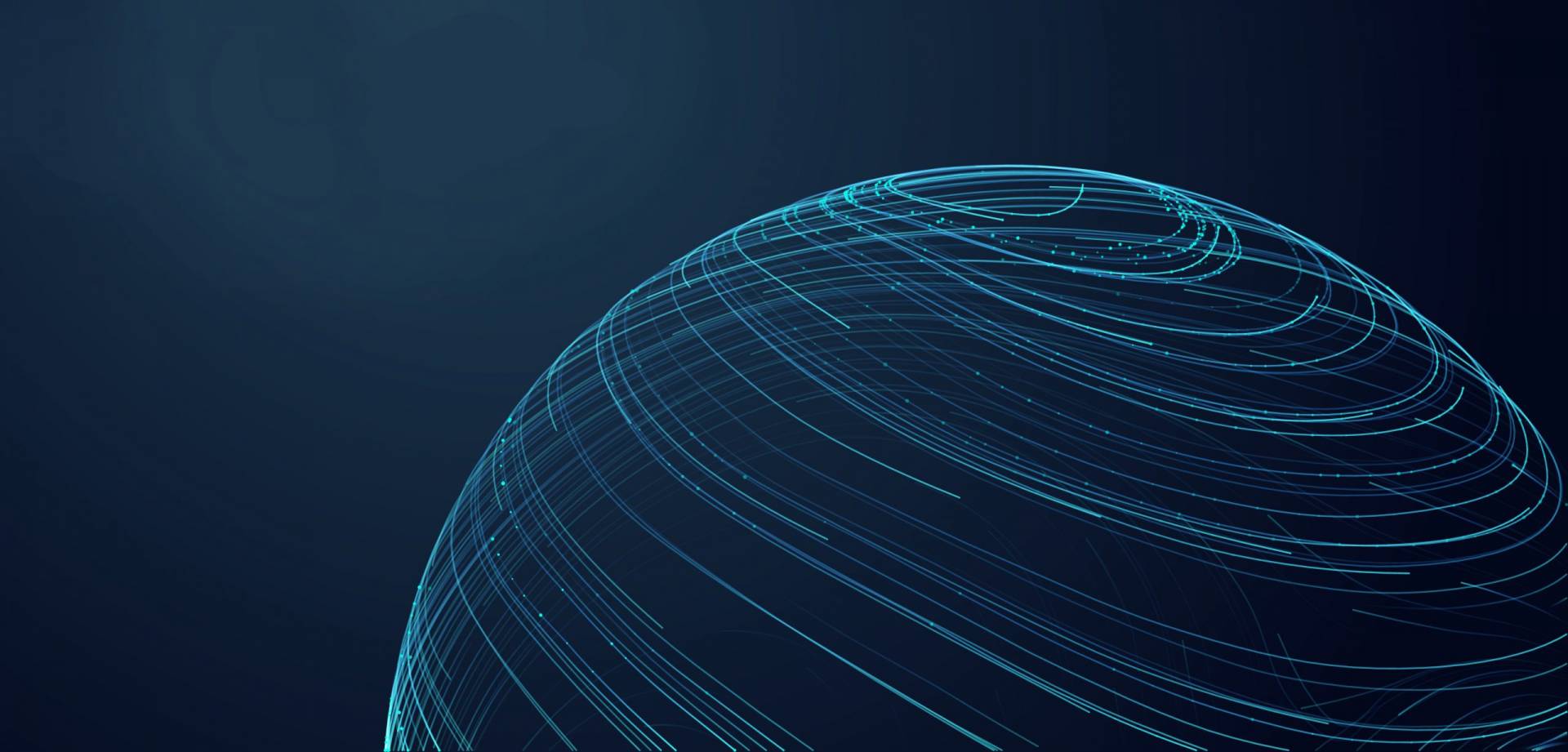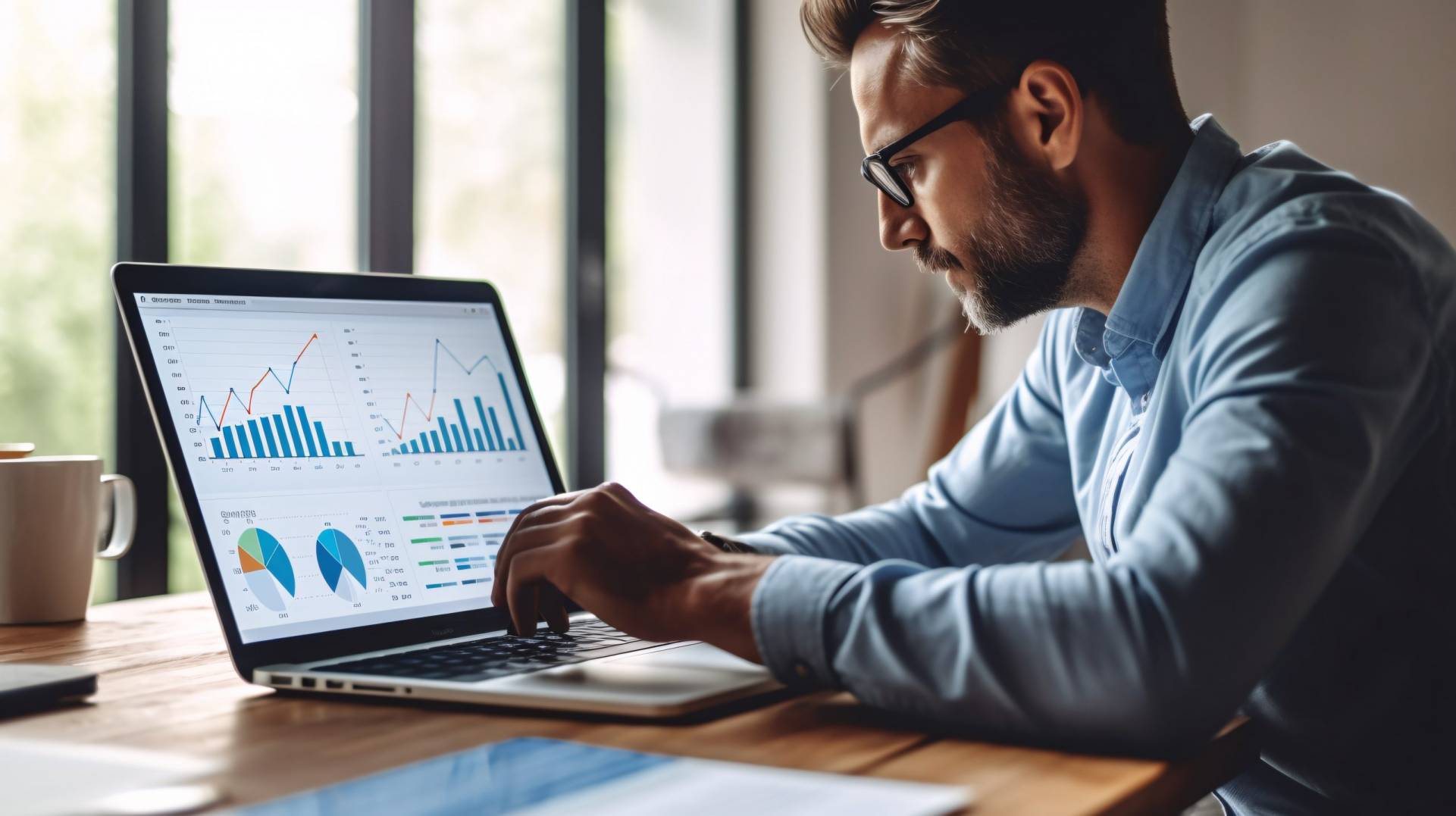 Summary Slide
Your Business compliance is
Choose from our range of services today and take a step towards your compliance
Data Privacy Essentials
Your all-in-one toolkit for initiating or enhancing GDPR and global privacy compliance.
Achieve and maintain privacy compliance effectively with our guided step-by-step approach suitable for any size organisation from micro to enterprise.
- Privacy eLearning
- Record of Processing Activities
- Website Privacy Policy
- Consent Management
- Contract Clauses
- Risk Assessment
And more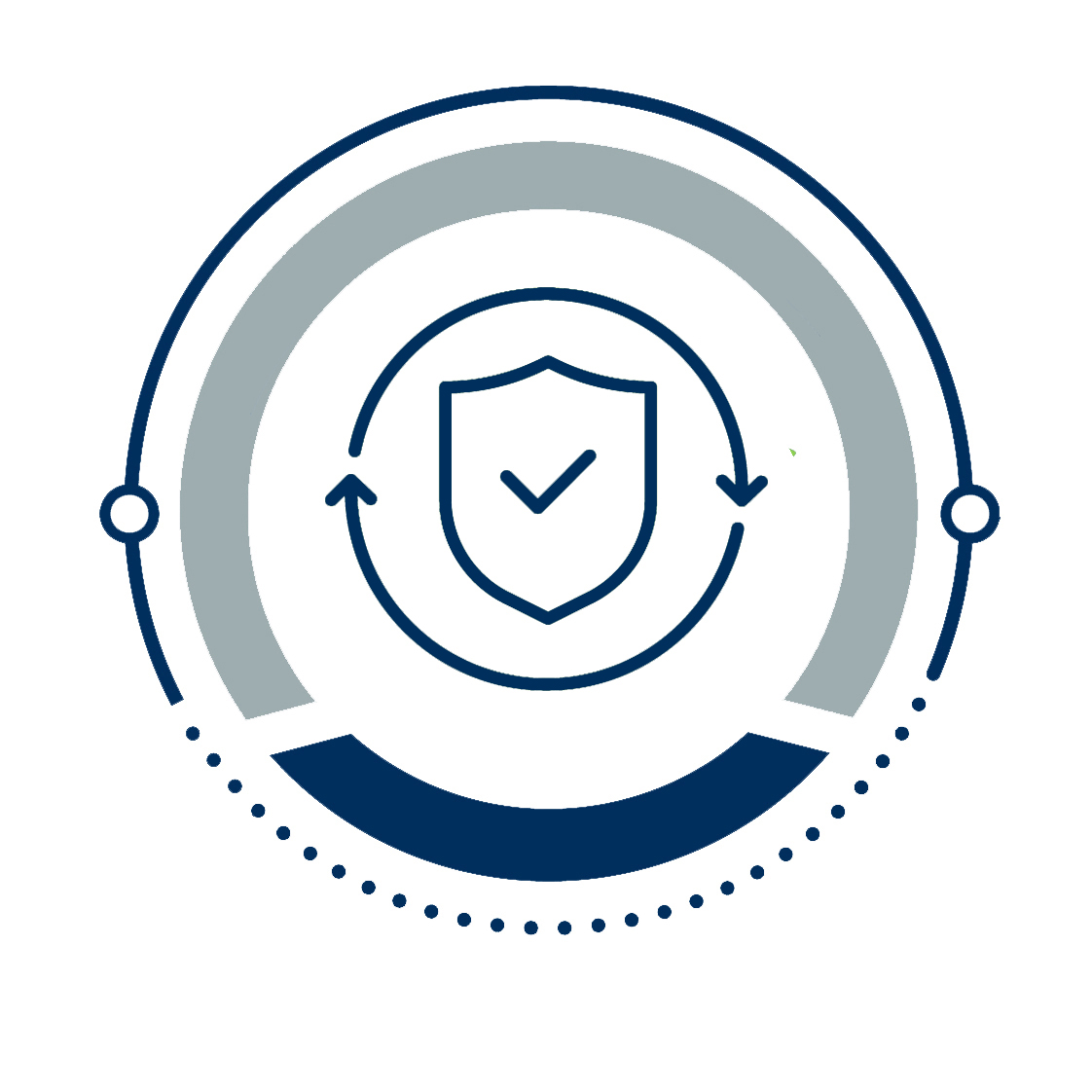 Delivered through a single online account, ensuring simplicity across your organisation.
myConsentChoice CMP
Consent Management
Platform (CMP)

The ultimate solution to ensure global compliance with the use of cookies and online tracking on your website.

Secure consent from your website visitors effortlessly while staying compliant locally and worldwide with our intuitive myConsentChoice CPM.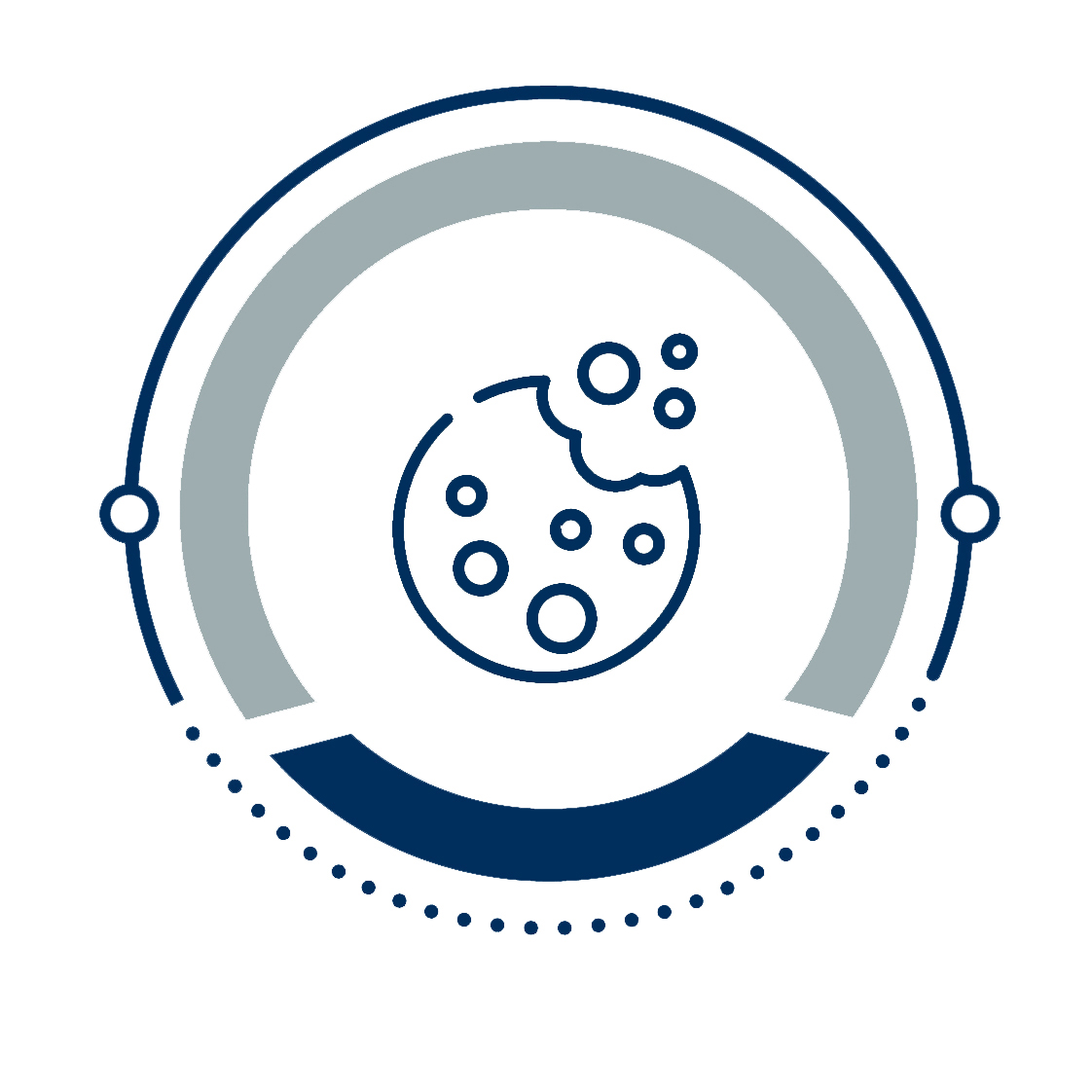 Or sign up now and try our FREE limited version
Sovy Academy
Empower Through E-learning: Your Compliance Journey Starts with Sovy Academy.
Acquire your compliance education through Sovy Academy. Access a diverse selection of GDPR and Cybersecurity eLearning modules tailored to your teams' professional roles, crafted by our regulatory specialists.
If you need to train more than 500 people, or prefer a custom LMS platform, get in touch with us for a tailored package.
Whistleblowing
Unveiling Truth, Safeguarding Integrity
Whistleblowing portal and case screening for mandatory global wrongdoing disclosure laws. It empowers individuals and organizations to ensure transparency and maintain ethical standards. It provides a secure, confidential, and user-friendly platform for whistleblowers to report concerns without fear of retaliation.
EU required by December 31, 2023!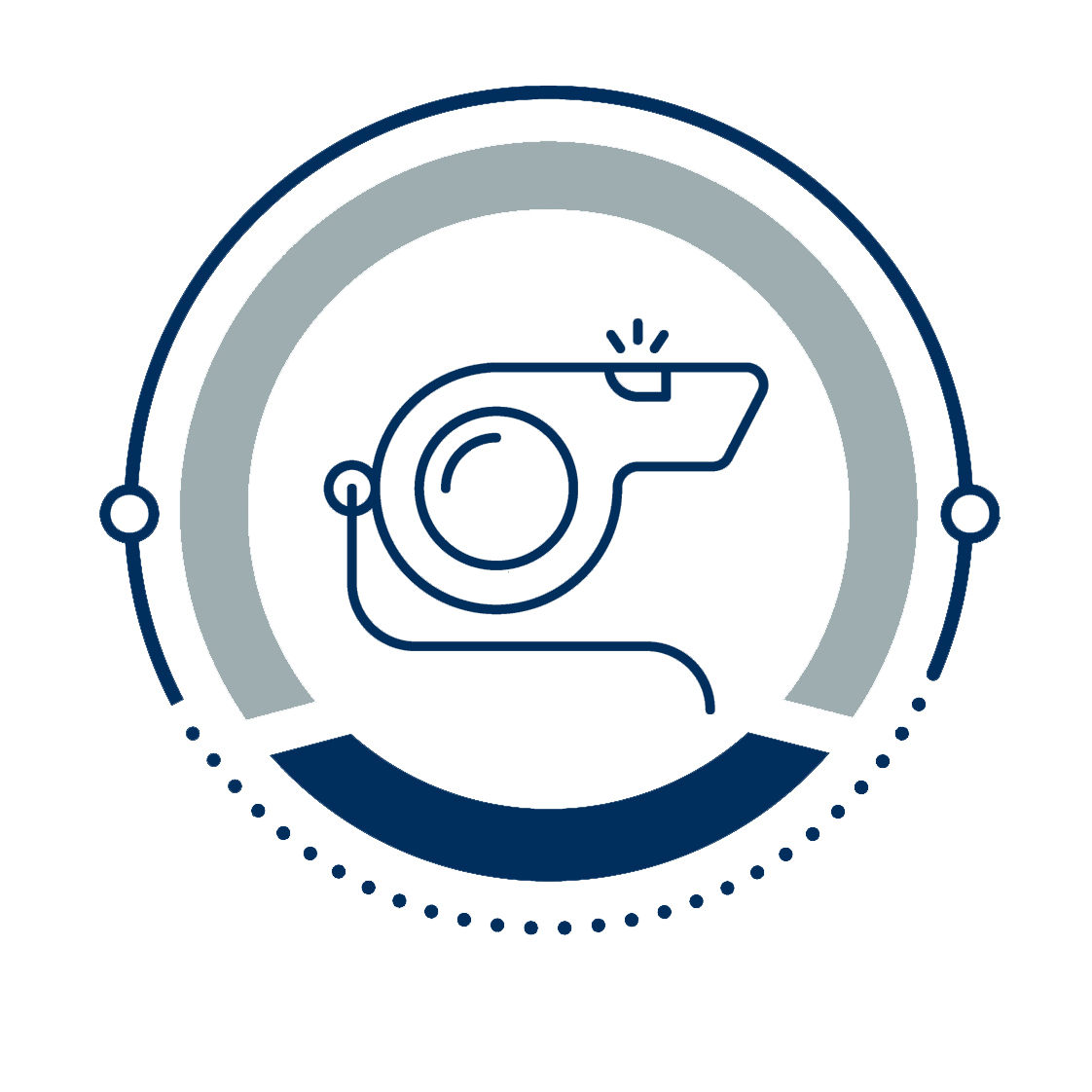 Case screening, case management and independent investigations.
DPO as a Service
Data Protection Officer (DPO) as a Service
Navigating Data Protection with Expertise and Trust
Sovy's Data Protection Officer (DPO) as a Service is an affordable, independent and experienced expert for data protection and privacy services. Rely on our team to handle your privacy compliance, interim or on ongoing, for a fixed monthly cost or fee-per-case basis.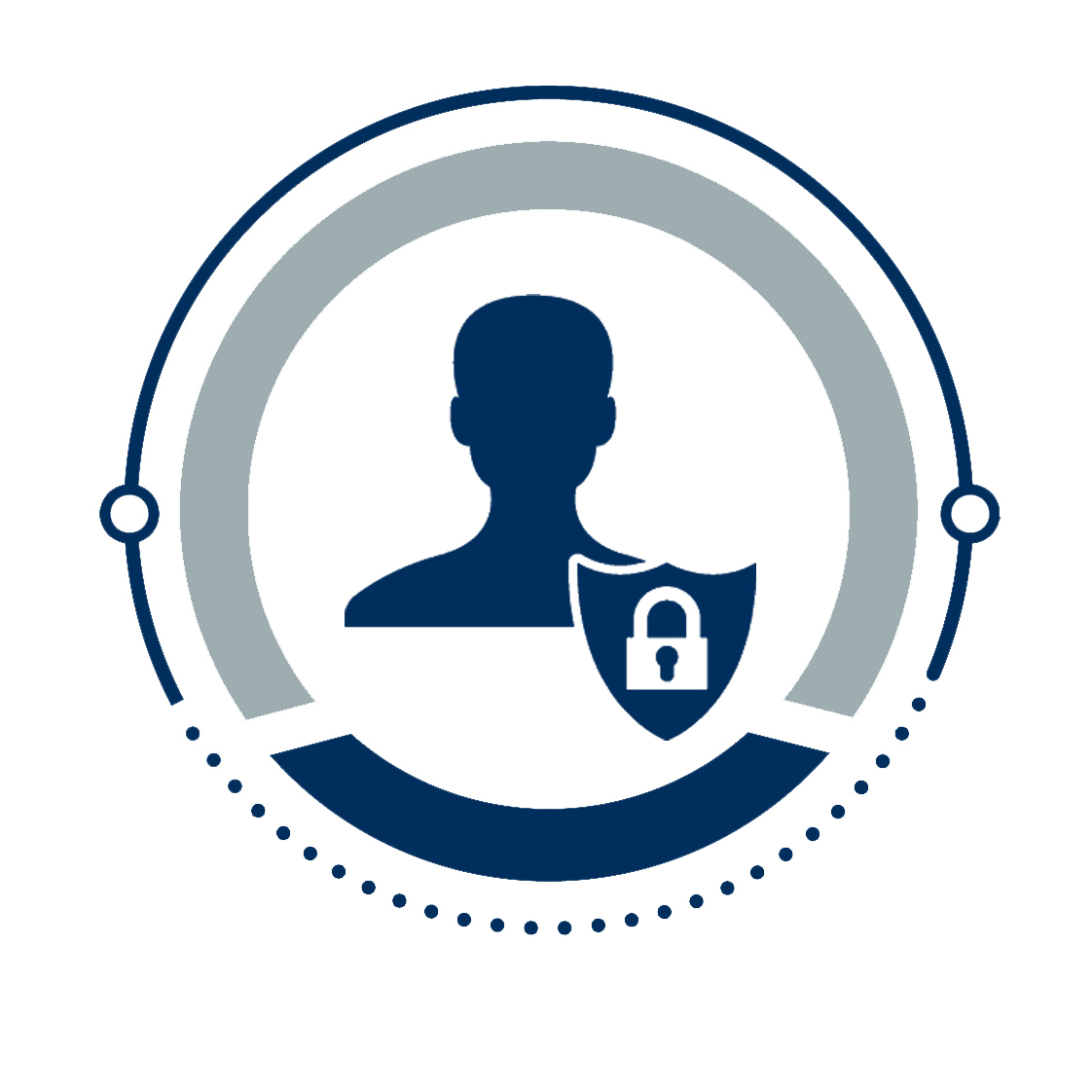 Your compliance journey supported by our expert outsourced DPO services.
GDPR Representative Services
EU/UK Representative Services
Empowering Global Trust, Ensuring Compliance
If your organisation is processing personal data on EU/EEA and/or UK residents and you do not have an establishment in those locations, you need local representation and translation services.
Our services can provide you with a GDPR Representative that fulfils the obligations set out in Article 27 of the GDPR or the UK GDPR.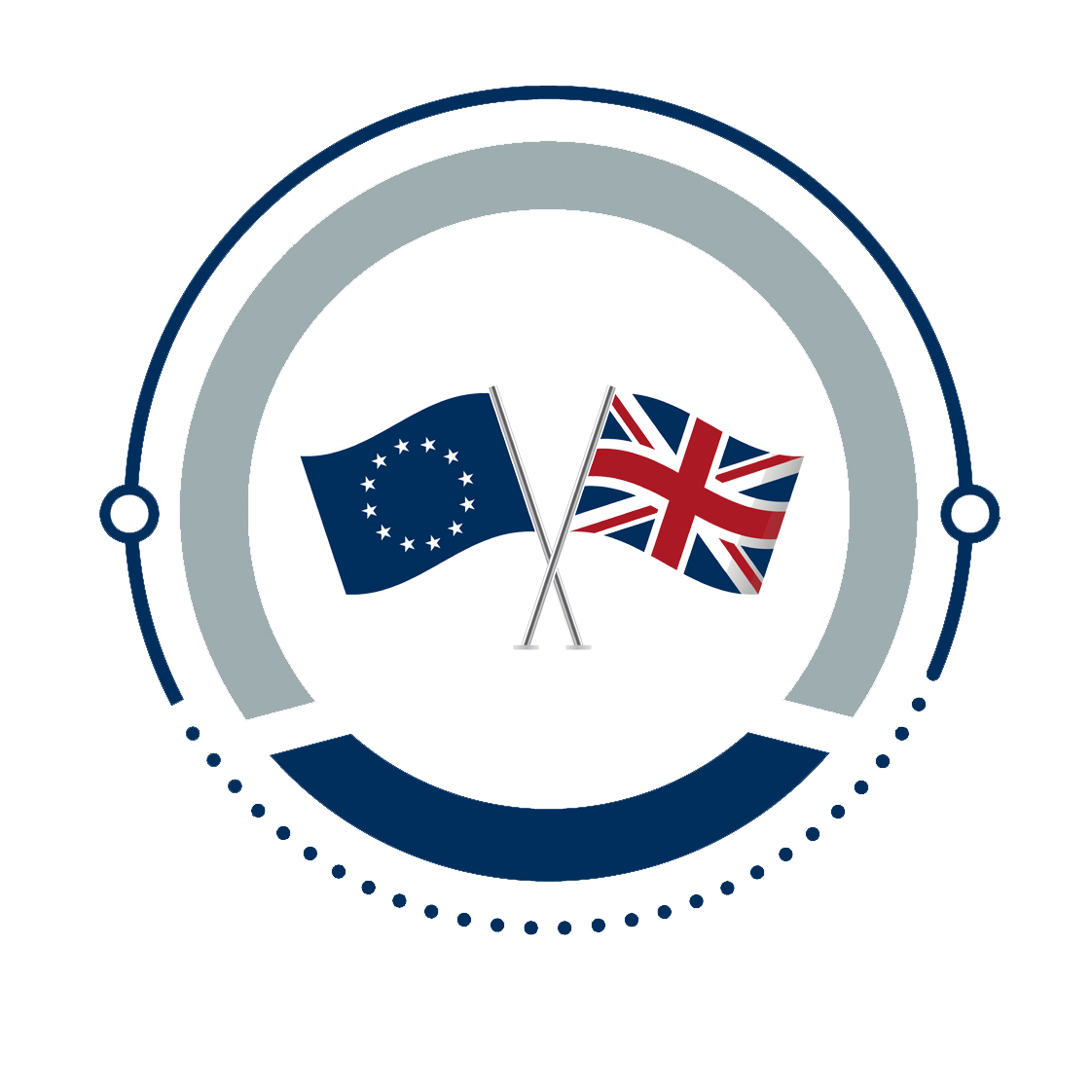 EU/UK Representative Services
Your dedicated partner in achieving and maintaining compliance.
Gap Analysis
Know Where You Stand With Current Regulations
We can review your compliance programme and check that you are up to date with required regulations. In the Privacy Programme Audit, we check the status of critical components, such as standard contractual clauses (EU SCCs and UK IDTAs), international data transfer practices, marketing compliance, labour regulations, and more. We can assure you are safeguarding your data privacy.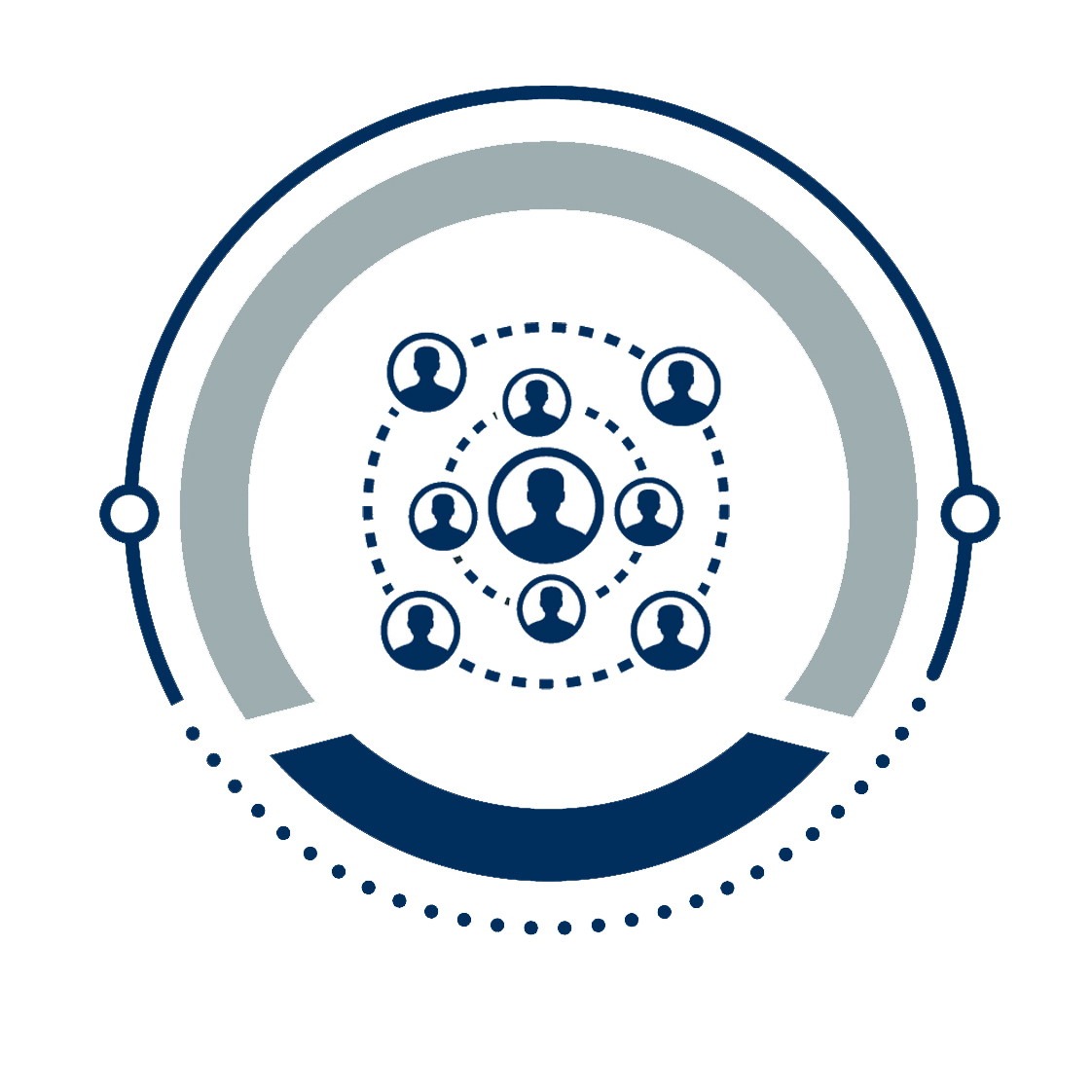 Protect your business with our expert services.
Audit services
AssureAudit for
Managed Audit Services
Empowering Compliance, Securing Excellence

Set up and manage your Information Security Management System (ISMS) and achieve ongoing SOC II, ISO 27001 and other certifications.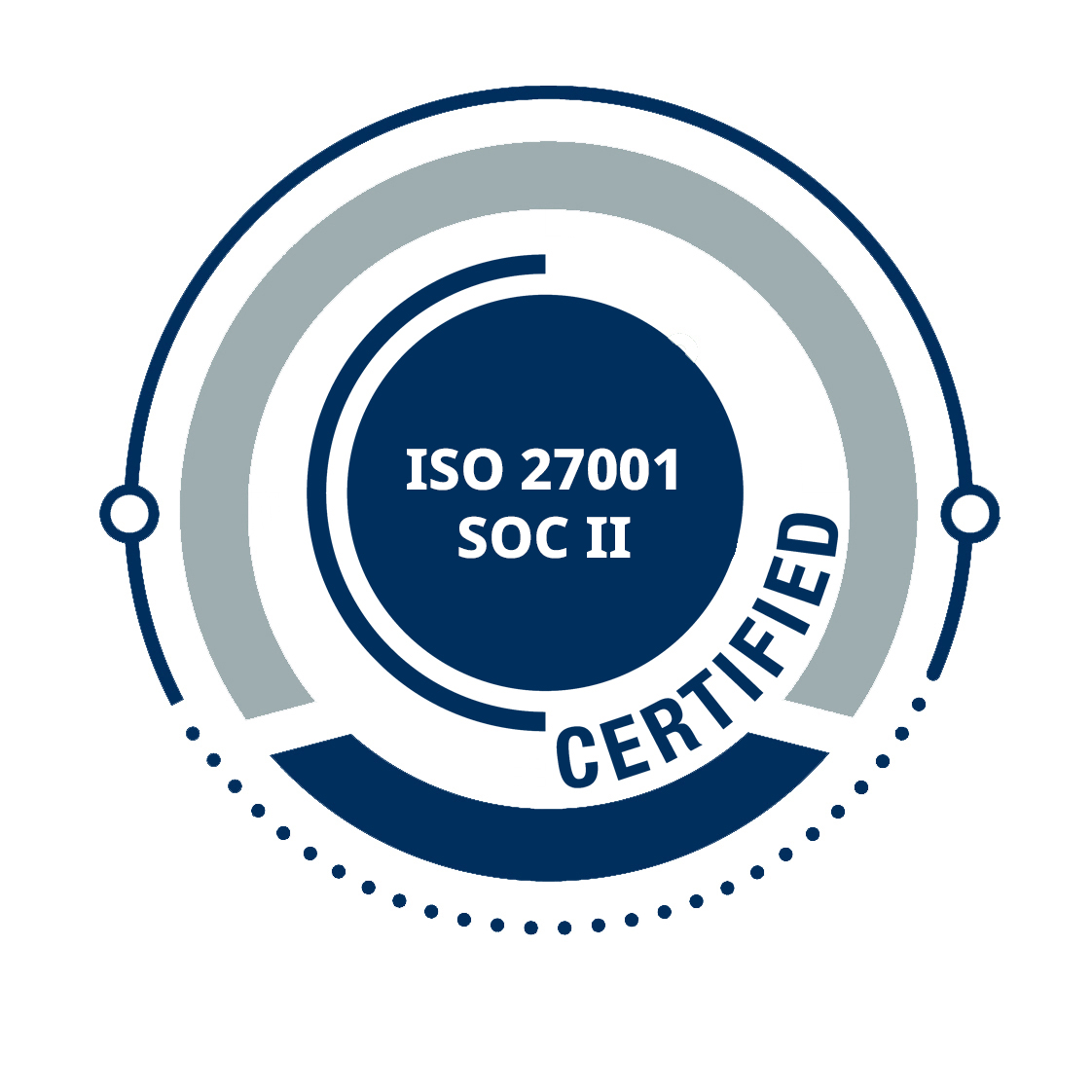 Lower cost than if you do it yourself!
Professional services
Simplifying Operations, Amplifying Success
The best solution designed specifically from Start-ups to Small and Medium-sized Businesses (SMBs/SMEs). We offer a suite of essential operational services to secure your business processes, ensuring smooth IT operations, robust security measures, efficient management, and thorough auditing for compliance.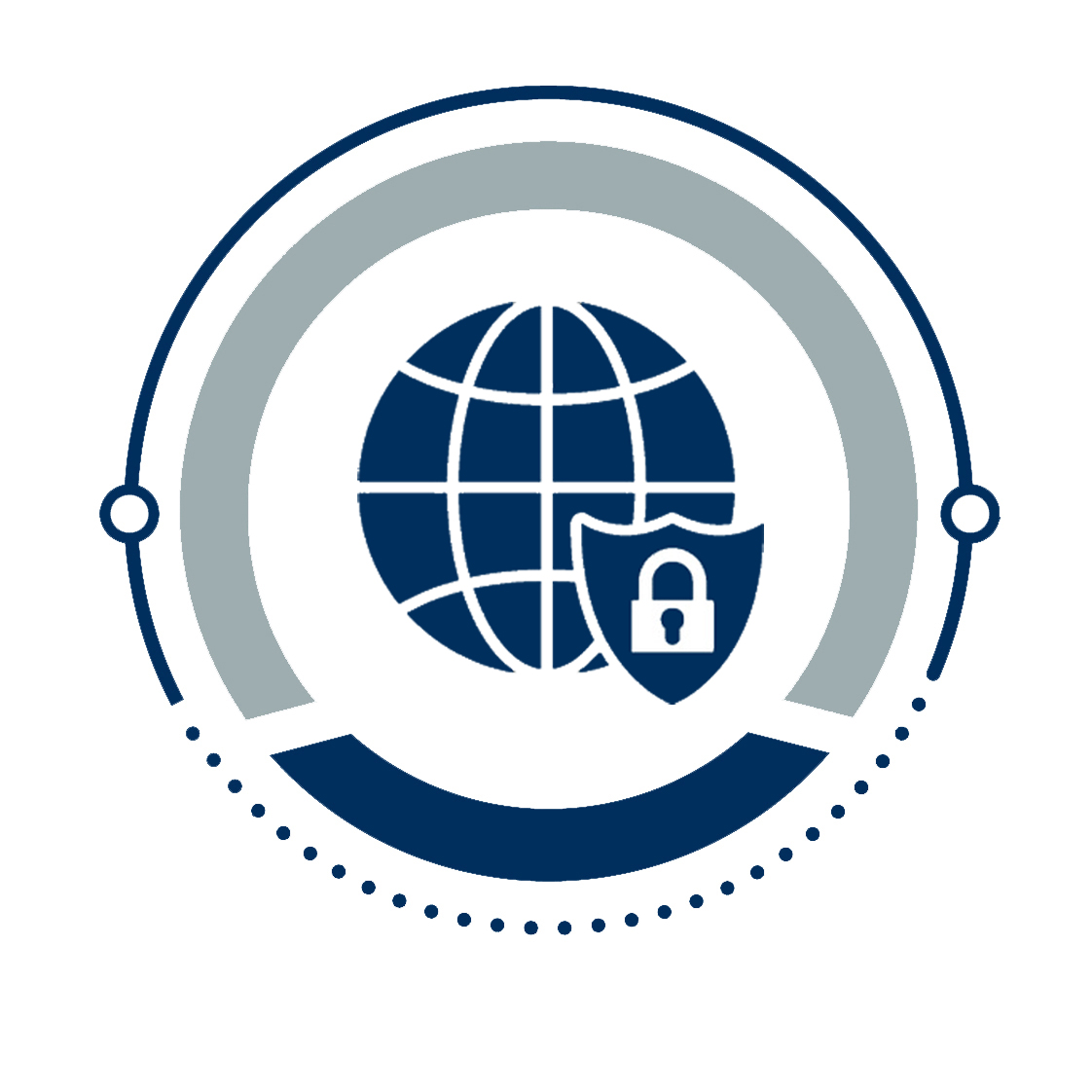 Managed operations for SMBs/SMEs:
IT-ops, Sec-ops, Priv-ops, Audit-ops, etc.
Data Privacy Essentials
Data Privacy Essentials is all-in-one package for businesses looking to start or improve their compliance with GDPR.
Get yourself educated through our eLearning courses, create records of processing activities, download customized privacy policy, design and implement cookie banner for your website with our myConsentChoice CMP, and continue your privacy compliance journey with our comprehensive risk assessment tool.
myConsentChoice CMP
If you are just looking for consent management platform (CMP), we have the right solution for your business compliance.
Scan your website, design your banner and implement your Javascript code in minutes. Available in 30 languages and complies with GDPR, CCPA, PIPEDA, LGPD and UAE PDPL. This is perfect for any size company or website studio.
Sovy Academy eLearning
Our eLearning courses are the perfect way for you to receive data privacy compliance training.
With our wide range of GDPR and Cybersecurity courses, we make sure that each person in your business can learn efficiently and stay up-to-date with regulations.
All our tools are offered as subscriptions that can be easily managed from one place with Sovy Compliance HubSM
Manage your compliance with a single platform.
Subscribe to chosen tools.
Purchase additional eLearning seats based on your needs.
Full control over your subscriptions, update payment methods or cancel auto-renewals.
Get notified about updates.
Free GDPR Website Scanner
Start by scanning your website and privacy policy and receive your free GDPR report
What Our Customers Say
'From our first meeting, it was clear to me that John and his team at Sovy really understood exactly what they were doing. They demonstrated a very in-depth understanding of the GDPR world. They undertook to get us GDPR compliant and they have done that without any fuss or complication. Sovy have completely removed the headache of keeping us up to date and furthermore, have helped us understand the intricacies of staying compliant. The work, presentation and value are all excellent. I am very happy to recommend Sovy to any one or company.' Francis Lyons, CEO, ECAT
Join our wide range of satisfied users