About us - Sovy
Find out more about us and about our mission. We are here to simplify your business compliance with affordable packs.
At Sovy, we are dedicated to simplifying business compliance for Micro and Small to Mid-Sized Enterprises (MSMEs) globally.
MSMEs doing business locally can be subject to international regulations, such as the GDPR.
Increasingly, MSMEs are serving customers around the world and are part of global supply-chain networks. Those global activities subject businesses to international and local-market regulations. These can be complex, confusing and costly.
At Sovy, we want to make compliance simple and affordable for every business. We believe that getting compliance right should not be expensive.
The Sovy Compliance HubSM is the one-stop-shop for a full suite of affordable compliance solutions, offered by subscription and available in local language.
Sovy's team has a long history of hands-on regulatory experience. We have taken what has worked for large enterprises and created the practical approaches, tools and solutions for MSMEs.
Sign up with Sovy, simplify your compliance burden and focus your energy on your business.
Leadership Team
Find out about us and meet our growing leadership team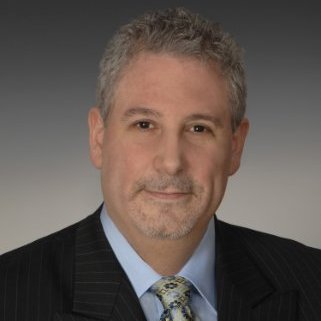 John Popolizio (JP)
Co-Founder and CEO
Based in Dublin and NJ USA, JP has 30 years of experience in risk, cyber, regulatory, counter-crime as a CSO, CRO, CIO, CTO in global financials. JP has led regulatory and cyber crisis management and turnarounds.
Shane Ambridge
Co-Founder and CCO
Based in Ringwood UK, Shane is a serial entrepreneur, pioneer in internet mass marketing for consumer to business. He has taken early-stage ventures to profitability and has an extensive experience in joint-venture, affiliate marketing and product ideation.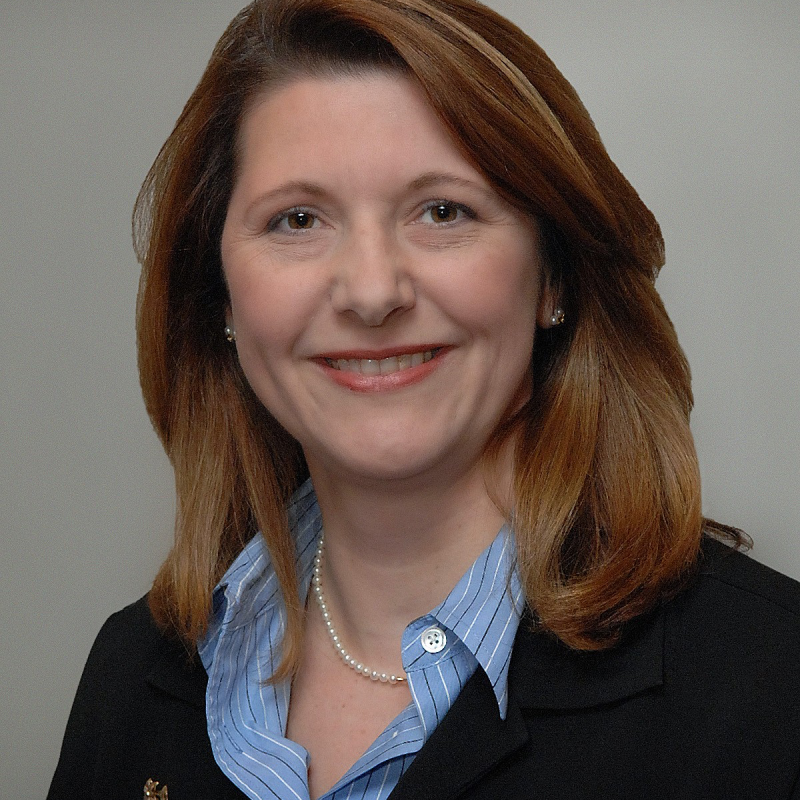 Elly Nacinovic
Co-Founder and Chief Administrative Officer
Based in Dublin and NJ USA, Elly has 30 years of experience in enterprise technology, systems integration, data management, marketing, sales and service operations and innovation services.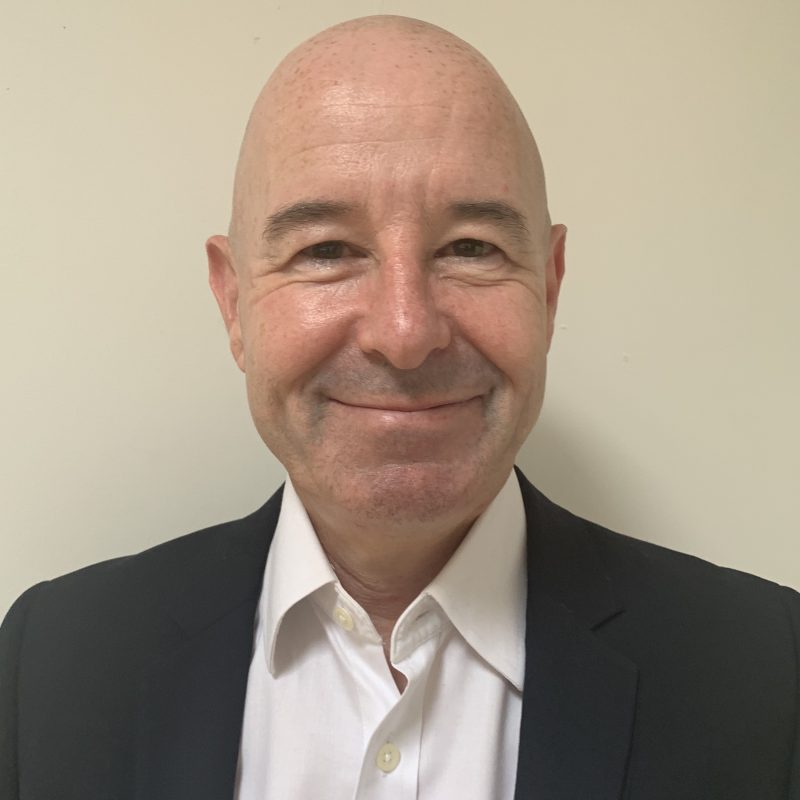 Conor Hendley
Director and Head of Ireland Operations
Based in Dublin, Conor leads marketing alliances and agency relations. He has 25 years of experience in telecoms, retail start-ups, SMEs, distressed business and insolvency services for High Court and Creditors' Voluntary Liquidations.