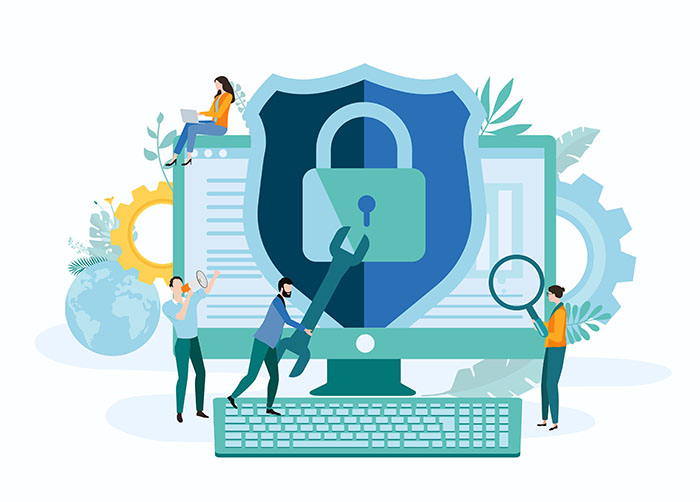 GDPR for IT Professionals Training
With GDPR for IT, you can ensure that your workforce is properly trained on how to apply the data privacy program throughout all IT activities.
Join This Course
Includes
12 months access
Certificate on completion
Proven eLearning platform
Optimised for mobile devices and desktop
Training more than 500 people?
IT is a vital business function when it comes to your data protection program.
Experts in the GDPR and global data privacy legislation wrote this Sovy Academy online program. It focuses on the most important components of the GDPR that your IT professionals need to know in order to conduct their jobs.
Who should take the GDPR for IT Professionals online training?
It's essential that your IT team receives courses on GDPR so that they have the information and tools they need to establish GDPR-compliant systems and processes with the help of your DPO or Designated Representative.
All employees, consultants, and contractors who are responsible for your IT department should attend this course.
Successful trainees will earn a one-year certificate and will be required to complete the course annually to verify that their knowledge is up-to-date.