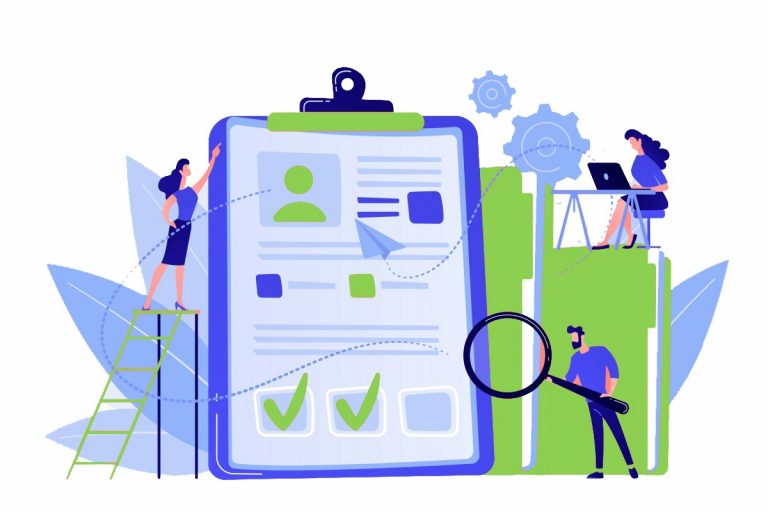 Introduction to GDPR Training for Recruiters
GDPR Training for Recruiters covers the fundamentals of GDPR recruitment and offers special guidance for all the organisations which need to be compliant during the hiring process.
Join This Course
Includes
12 months access
Certificate on completion
Proven eLearning platform
Optimised for mobile devices and desktop
Training more than 500 people?
The General Data Protection Regulation (GDPR) applies to common business processes performed every day. One of them is recruitment, under the category of people management.
Each organisation must ensure that they are following the GDPR hiring principles and their GDPR candidate data are processed according to the law. The whole process of recruitment and selection involves handling and storing personal data. The recruiter and employee must know their obligations and rights.
With real-life examples and an interactive format you will easily learn how to apply the GDPR principles in the recruitment process.
Who should take the Introduction to GDPR Training for Recruiters?
This training is recommended to all the organisations and individuals that are dealing with any type of recruitment and HR services.