DPO as a Service
Outsource your DPO to the expert team at Sovy
Under the GDPR, many businesses require a Data Protection Officer - but due to a shortage of suitable professionals, hiring someone in-house can be difficult and expensive.
Appointing an external DPO is permitted under the GDPR and gives you access to the most experienced professionals in the industry.
At Sovy, all our Data Protection Professionals are thoroughly vetted to ensure they have extensive experience in data protection law alongside professional qualifications, so you know you're in good hands.
Benefits of Using External DPO Services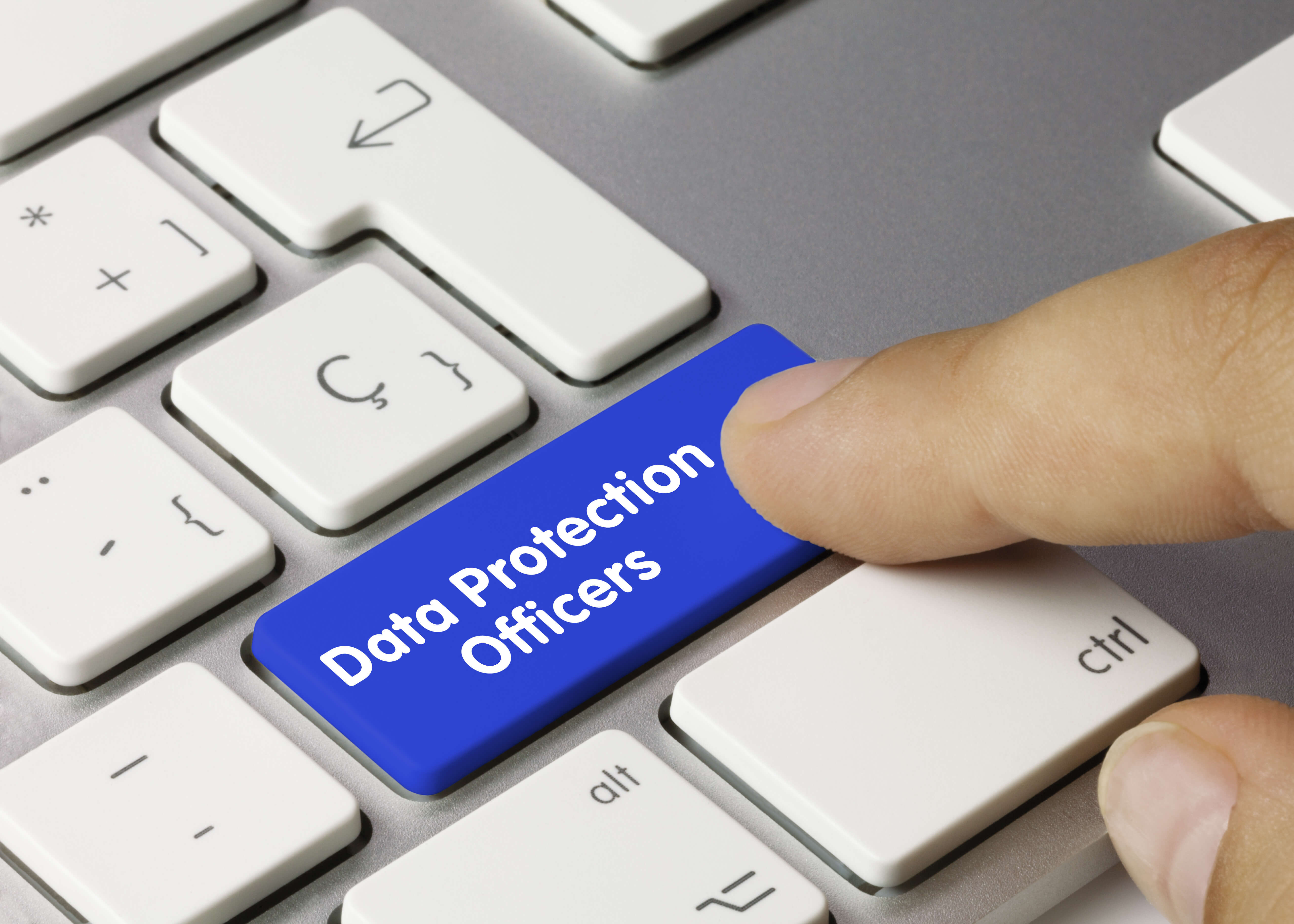 Every business is different, so our DPO as a service packages vary depending on your needs. Our services include:
Initial consultation with your Data Protection Professional
Functional consultations with your Data Protection Professional
Policy creation and management
Employee awareness and training program
Data Protection Impact Assessment creation, support and reviews
Contract reviews (including client/supplier, employee, contractors and more)
Adverse data event management
Regulatory enquiries and liaison
Annual compliance statement and documentation
Risk identification and mitigation
Additional services as required
Frequently Asked Questions