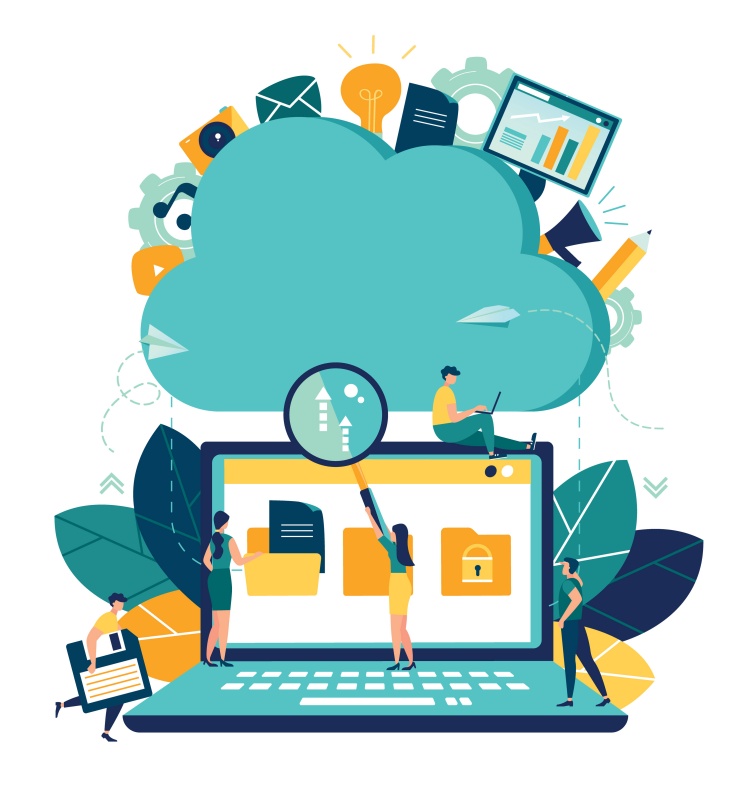 Introduction to GDPR Training
Train your team with Intro to GDPR Training and help them apply the legislation to their daily processes.
Join This Course
Includes
12 months access
Certificate on completion
Proven eLearning platform
Optimised for mobile devices and desktop
Training more than 500 people?
The General Data Protection Regulation (GDPR) of the European Union, applies to all businesses that handle the personal data of EU residents, regardless of their location.
This course covers the fundamentals of the GDPR and how it applies to every day working life.
With real-life examples, your team will find it easy to learn about the GDPR.
Also, GDPR training online has an interactive format that will help users to apply good data practices to their work.
Who should take the Introduction to GDPR online training?
It's critical that your team understands how the law affects the way they do things like take payments, plan marketing and communicate with customers.
Therefore, the Sovy GDPR Training online is recommended for all employees, contractors and contingent workers of an organization that may handle the personal data of EU residents.