Offer Our Products and Services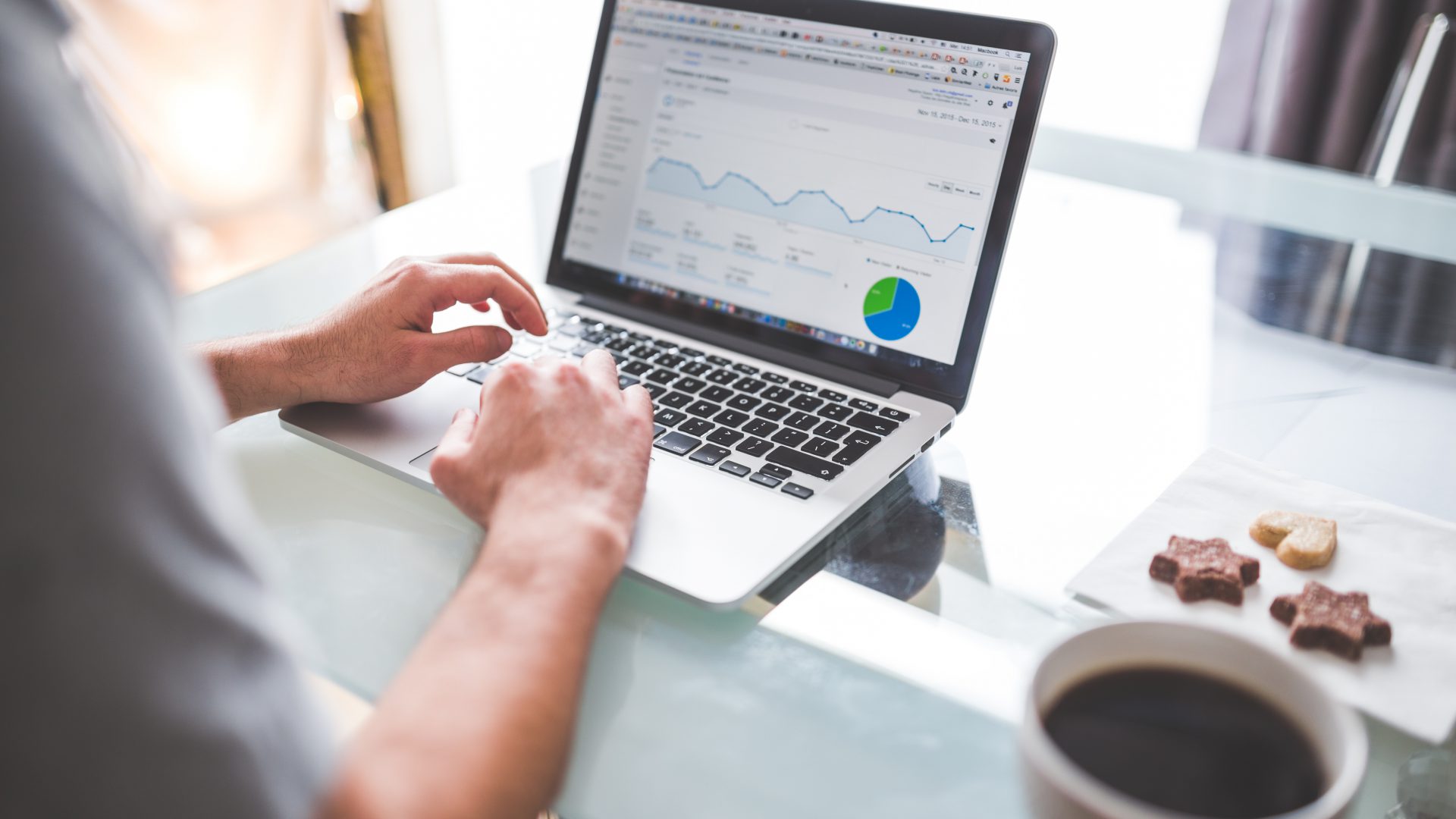 Become an Affiliate
Become a business-to-business marketing affiliate and grow revenue while helping Small to Mid-Sized Enterprises simplify business compliance.
Whether you are new to affiliate partnerships or already well established, the Sovy affiliate program can provide you with marketing resources and services to help you grow your customer base and build an ongoing revenue stream.
Team with Sovy, The Global One-Stop-Shop Compliance Hub℠ for Small to Mid-Sized Enterprises and help them Get Ready, Get Compliant, and Stay Compliant℠.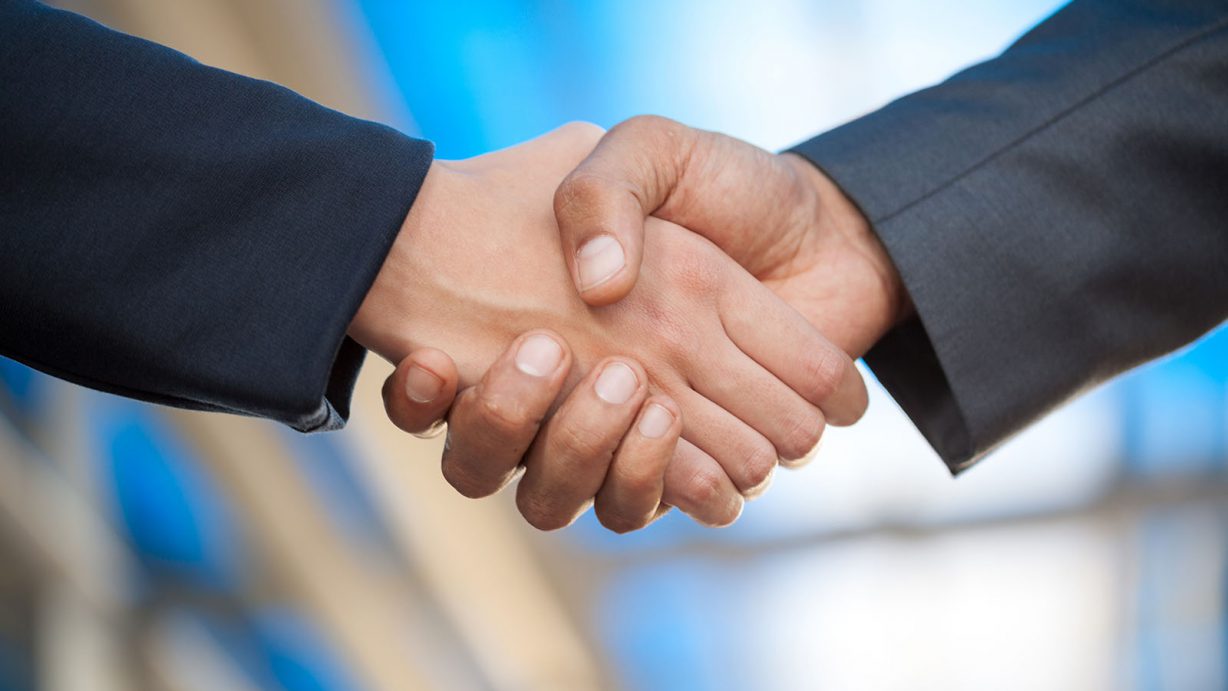 Corporate Partner Program
Sovy is creating solutions that serve Small to Mid-Sized Enterprises. We seek to partner with companies interested in expanding their offerings to include compliance solutions aimed at the SMEs.
Join our Corporate Partner Program as an Affiliate or fold our solutions into yours through a Private Label offering.
Our program is ideal for marketing agencies, media companies, business directories, web-hosting services, domain registrars, legal firms, accountants, business insurance brokers, auditors, business consultancies and any other company that has the capacity to serve SMEs well.
Products and Services Partnerships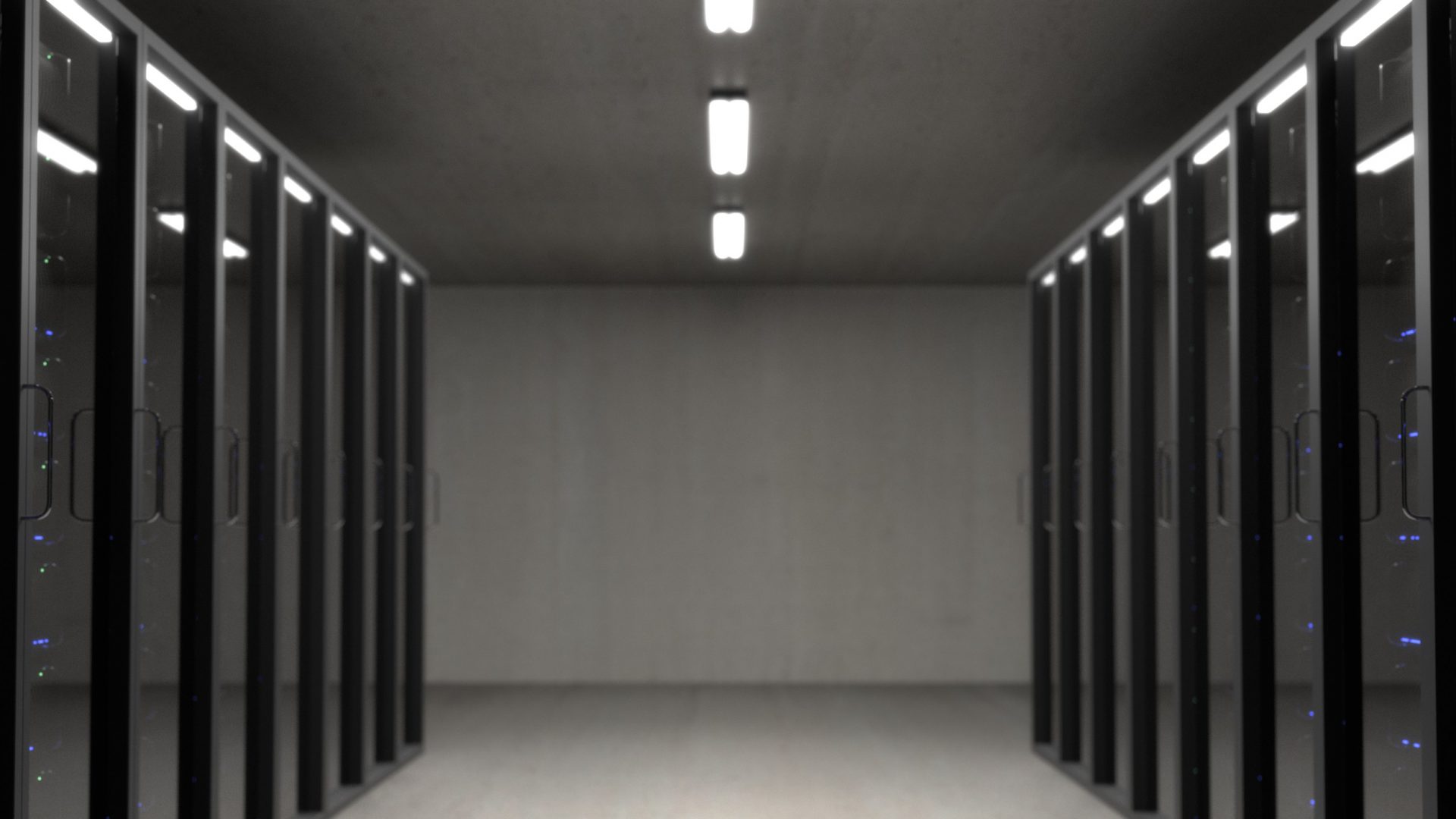 Technology Partner Program
Sovy's commitment to simplifying business compliance for SMEs includes offering leading technology, security and business solutions from global partners. Become an integral part of our clients' regulatory compliance, risk management and security portfolio.
We are seeking to partner with leading and innovative companies that serve local, regional and global markets.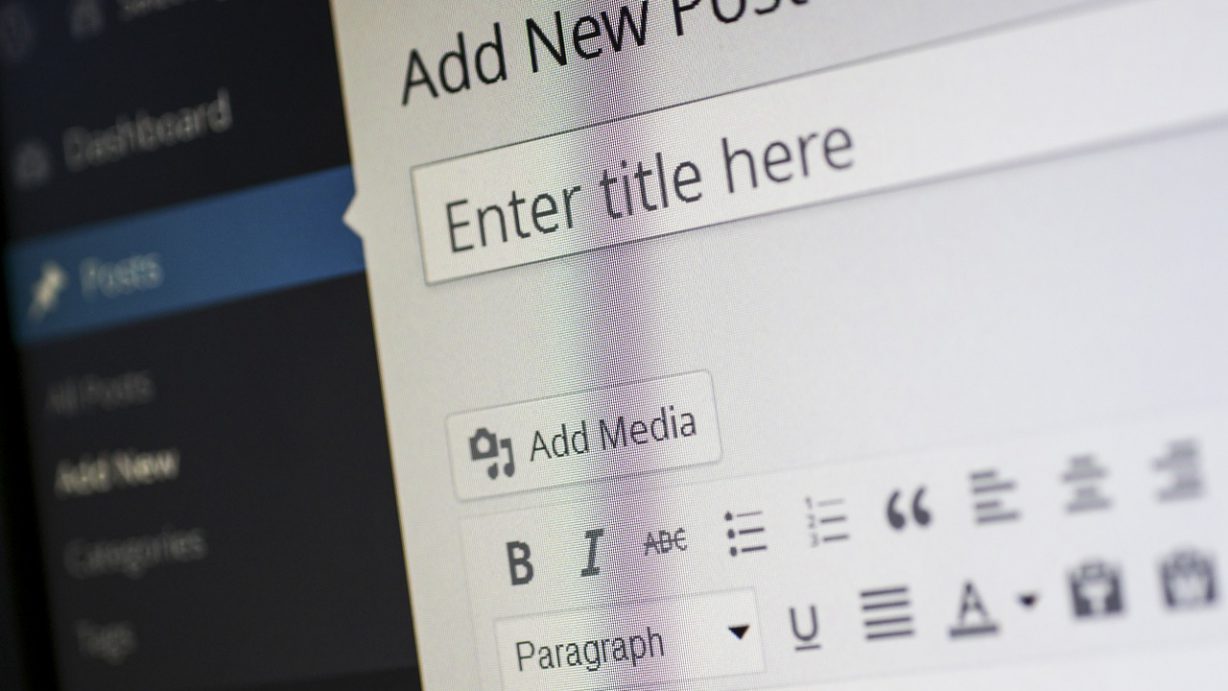 Content Partner Program
Build your brand by joining our Content Partner Program. Publish alongside industry leaders, researchers, academics, guest bloggers and other experts from across the regulatory, compliance, risk and security domains.
We are seeking country and regional experts to get involved as we support Small to Mid-Sized Enterprises, locally and globally, on their journey towards protecting consumers' data and privacy.