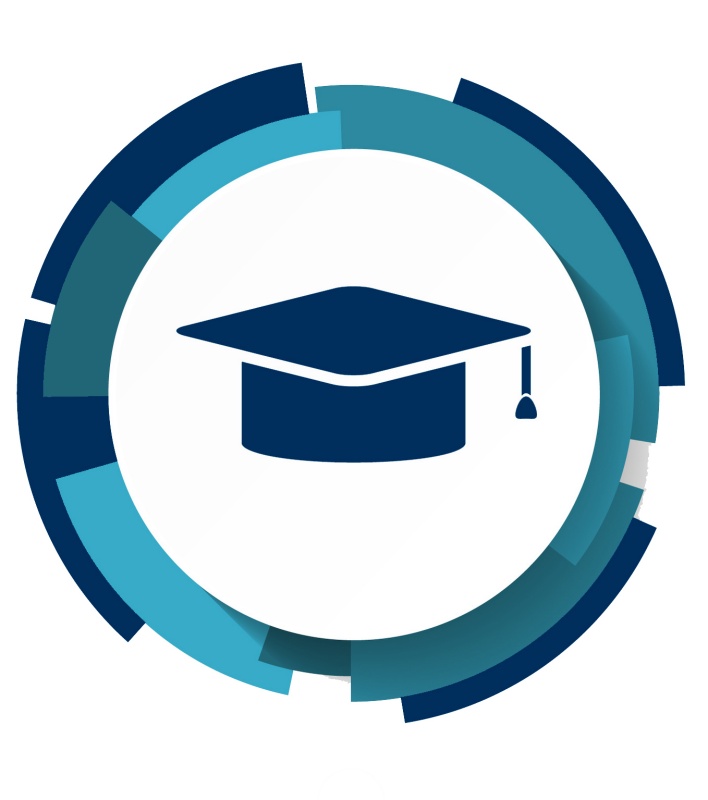 Best Certified Compliance Training
Written by our Experts for You
Get your compliance training with Sovy Academy.
We offer you a wide range of GDPR and Cybersecurity eLearning courses adapted to your business role designed by our regulatory experts.
Benefits of Sovy Academy Compliance Training
Find Out More about Sovy Compliance Training
Explore our full range of compliance eLearning and purchase courses in the Sovy store.