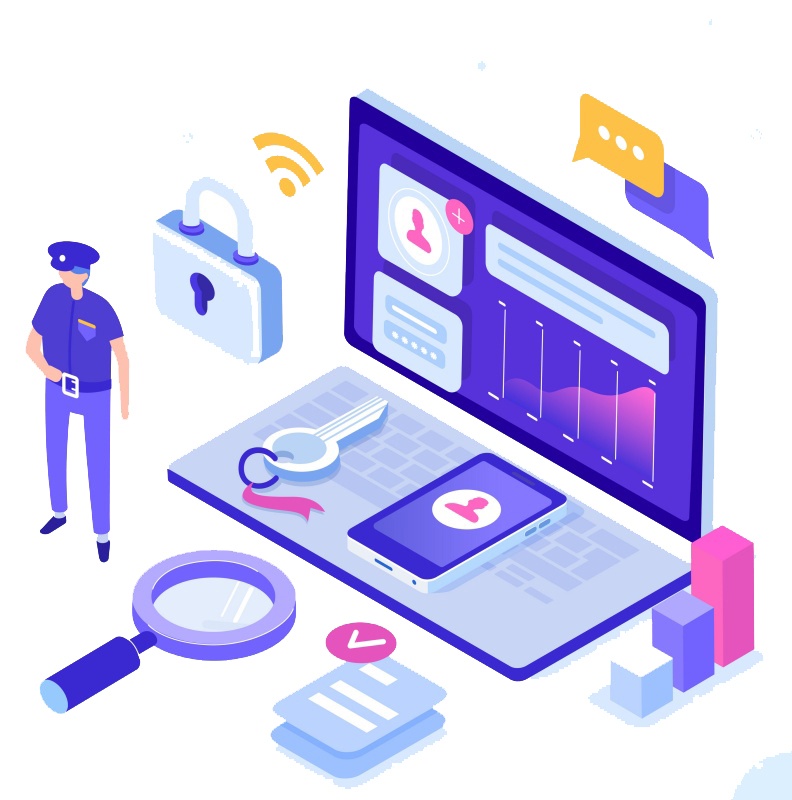 GDPR for DPO Online Training
DPO online training ensures that your Designated Representative has the information and tools needed to keep your data privacy program GDPR compliant.
Join This Course
Includes
12 months access
Certificate on completion
Proven eLearning platform
Optimised for mobile devices and desktop
Training more than 500 people?
The GDPR requires certain organisations to appoint Data Protection Officers (DPOs). DPOs are accountable for data privacy and compliance with the GDPR within their organisation. Even those who are not required to appoint a Data Protection Officer should consider appointing a Designated Representative to take responsibility for data privacy in the organisation.
The DPO online Training  is written by experts in the GDPR and global data privacy legislation. It concentrates on the key aspects of the GDPR which a DPO needs to be aware of in order to do their job.
Because Data Protection Officer need to be highly knowledgeable and skilled in his areas, the DPO online Training has a 80% pass rate. Successful trainees will receive a certificate which is valid for one year and will need to retake the course annually.
Who should take the DPO online training?
This training is recommended for those with direct responsibility for data protection in an organisation, including Data Protection Officers, Compliance Officers and Designated Representatives