Sole Traders GDPR Compliance
Your sole traders GDPR compliance is important! We'll make sure you're safe and have everything you need.
The GDPR is more than just another regulation. Organisations of all shapes and sizes need to ensure they are compliant with the GDPR on an ongoing basis.
Because you have a duty to protect the data of your clients and employees, be sure that you get your sole trader GDPR compliance ready.
Whilst the GDPR can seem complex for sole traders, costly and confusing, it doesn't have to be. That's why our experts created the Sovy Data Privacy Essentials, a simple and affordable suite of tools to help you get compliant and stay compliant with the GDPR, so you can get on with business.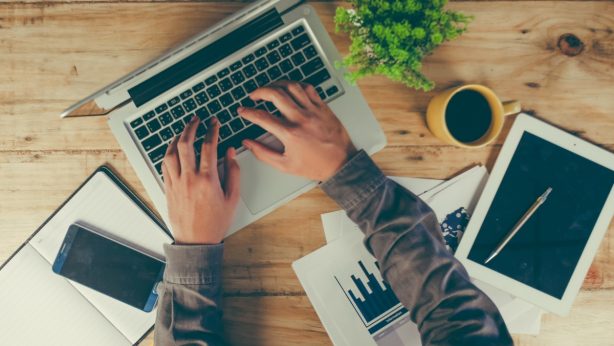 How can you benefit with Sovy Data Privacy Essentials for your sole traders compliance
Frequently Asked Questions
Any organisation which handles the personal data of EU citizens is subject to the GDPR, regardless of their size, location or the type of business.
The GDPR applies to all businesses, whether they consist of just one person or have thousands of employees.
Whilst there are some exemptions for businesses with fewer than 250 employees, these only refer to certain record-keeping responsibilities.
Some businesses will need to register with their Data Protection Authority, sometimes incurring a small fee to do so.
Small businesses may be exempt from registering, depending on the type and scale of their data processing activities. For more information you should refer to your relevant Data Protection Authority.