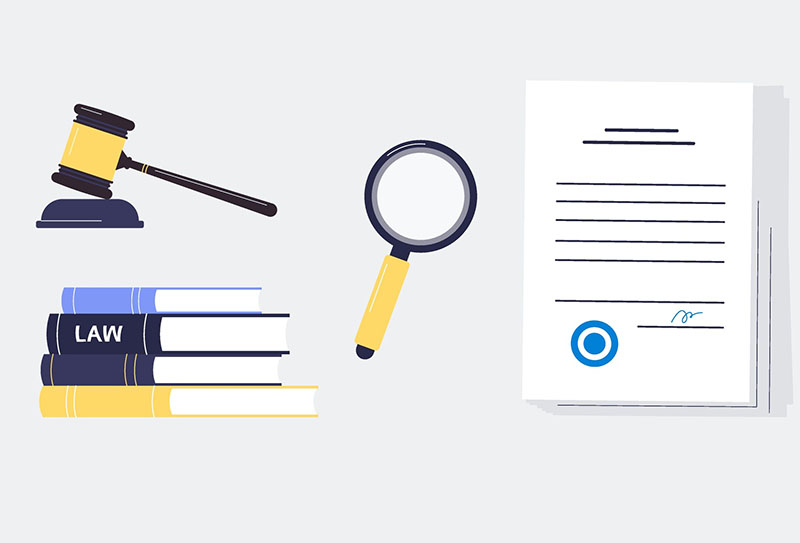 GDPR Regulatory Guidance
GDPR Regulatory Guidance gives you access to expert-written resources created by our GDPR specialists.
What topics do we cover in GDPR regulatory guidance?
Our GDPR guidance documents cover a range of topics, including:
Terminology definitions
Whitepapers on specific topics
Documentation templates
FAQs
We regularly review new GDPR guidance and case law and update it to reflect this.
Are your GDPR guidance documents kept up to date?
At Sovy, we examine new guidelines and case law on a regular basis and update our regulatory GDPR guidance to reflect this.
If you are a Sovy GDPR Privacy Essentials customer, you can access advisory services from our in-house experts for a competitive additional cost.
Every organisation has unique requirements, and that extends to your GDPR compliance program.
There is no one-size fits all when it comes to compliance - and that's why we've written GDPR guidance that you can trust.
Sovy GDPR Privacy Essentials users get access to our knowledge portal and GDPR guidance documents and they can also access additional advisory from our GDPR experts.