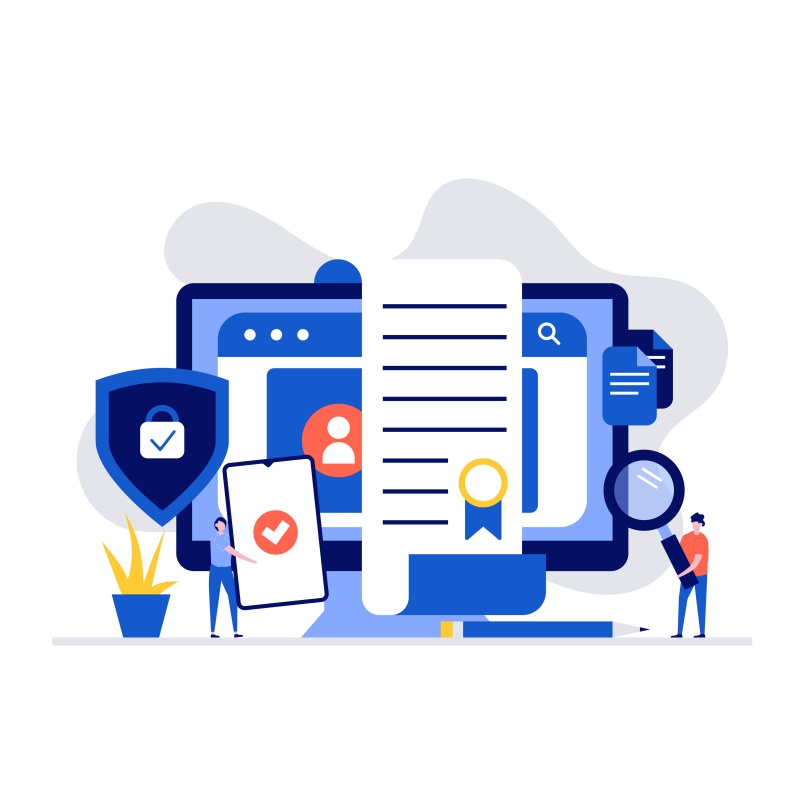 Privacy Policy Generator
With Privacy Policy Generator you will automatically generate lawyer-approved content and other templates
Do I need a privacy policy?
If you collect personal data of any kind (whether online or offline) you likely need a privacy policy.
If you have a website, this should be made available to your users, and clearly linked.
Even if you don't have a website, you should make a privacy policy available wherever you collect personal data, as well as your internal data protection privacy policy.
What information should my privacy policy include?
Under the GDPR, you should include the following information:
What data you collect
How you collect it
What you do with that data
Your legal basis for collecting that data
How you keep it secure
Whether you share it with third parties
Whether you transfer data to countries outside of the EEA
Whether you use automated decision-making
Information of a users' rights and how the user can exercise their rights
Contact details of your Data Protection Officer (if you have one).
Your privacy policy is the cornerstone of your data privacy compliance efforts – so it's imperative that you get it right.
Unlike many other templates, it is approved by legal experts so you can be sure that yours includes all the relevant information.
What's more, we regularly monitor our policies and templates to ensure they are up-to-date with current legislation, and notify you if they ever change.