Privacy Policy Generator
Automatically generate lawyer-approved privacy policies and other templates
Your privacy policy is the cornerstone of your data privacy compliance efforts – so it's imperative that you get it right.
Unlike many other privacy policy templates, our policies and notices are approved by legal experts so you can be sure that your policy includes all the relevant information.
What's more, we regularly monitor our policies and templates to ensure they are up-to-date with current legislation, and notify you if they ever change.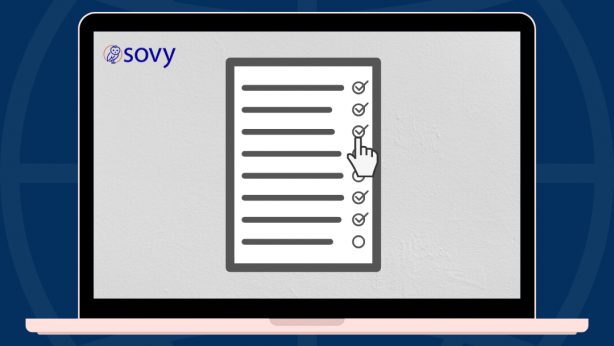 If you collect personal data of any kind (whether online or offline) you likely need a privacy policy.
If you have a website, this should be made available to your users, and clearly linked.
Even if you don't have a website, you should make a privacy policy available wherever you collect personal data, as well as your internal data protection privacy policy.
Under the GDPR, you should include the following information:
What data you collect
How you collect it
What you do with that data
Your legal basis for collecting that data
How you keep it secure
Whether you share it with third parties
Whether you transfer data to countries outside of the EEA
Whether you use automated decision-making
Information of a users' rights and how the user can exercise their rights
Contact details of your Data Protection Officer (if you have one)
It must also be clear and concise, so that it is easily to understand and navigate. Even more stringent controls occur if you are collecting the personal data of children.
Most free privacy policy generators do not account for the intricacies outlined above, leaving you with an incomplete or non-compliant privacy policy. However, with the privacy policy generator included in the Sovy GDPR Privacy Essentials, we use the information you have given us about your business and your data processing to build a tailored and compliant privacy policy.
We recommend that you create a page for your privacy policy, and that you link to this from the footer of your website so that it can be navigated to from any page on your website.
We also recommend linking to your privacy policy wherever you collect personal data (for example as a contact form). The GDPR also recommends the use of short, on-topic privacy notices at these points that directly inform users about the information collected and why.