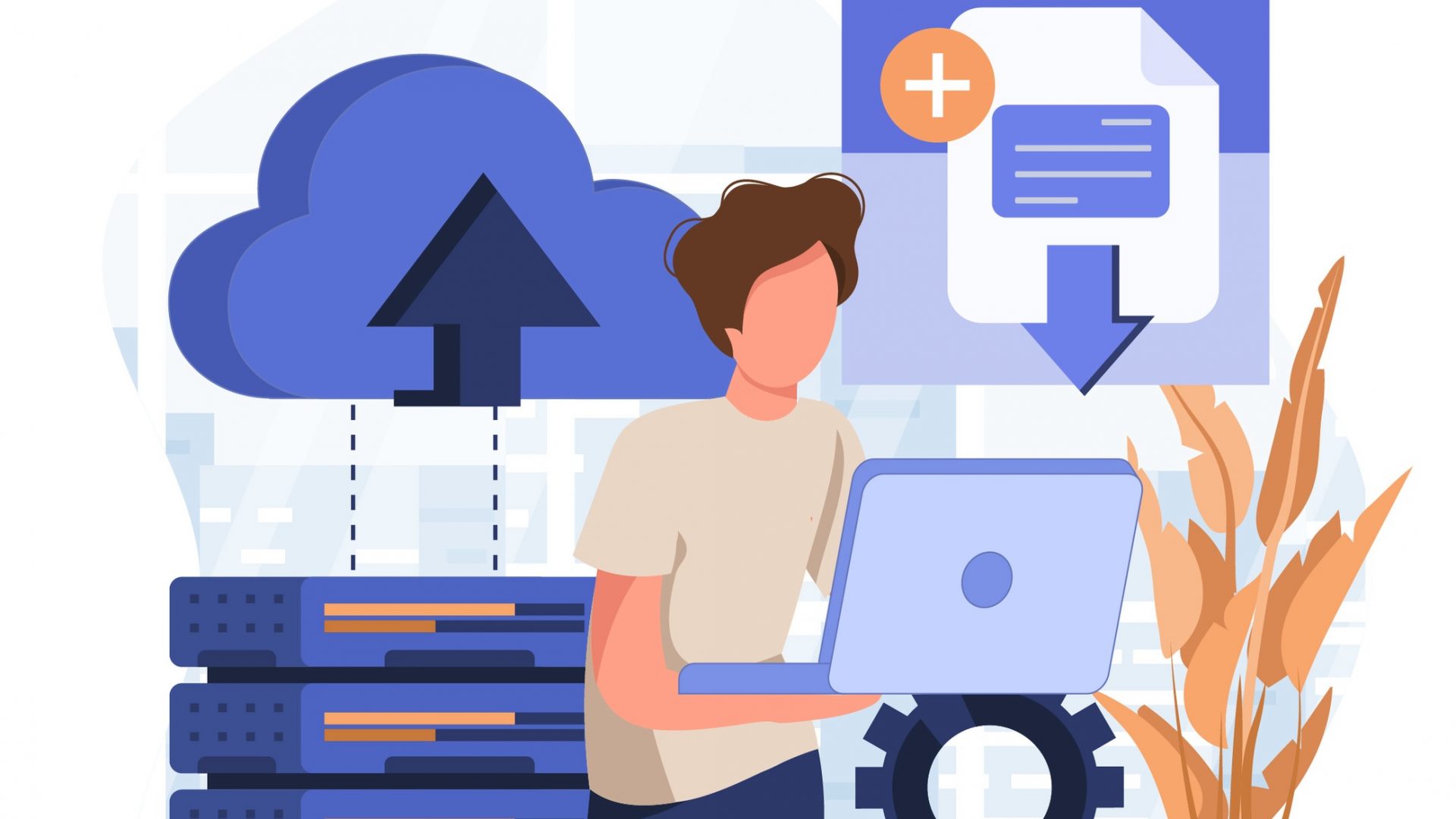 GDPR for Small Businesses
GDPR compliance for small businesses doesn't need to be complex, costly or confusing. Get compliant and stay compliant at an affordable price today.
GDPR compliance for small business can be a burden. With Sovy, it doesn't need to be. Our simple and affordable solutions are designed by industry experts specifically for small businesses. Just follow our step-by-step process and use our tools to get compliant and stay compliant with the GDPR.
Is your website GDPR Compliant?
Scan your website and privacy policy to receive your free GDPR report
Frequently Asked Questions
The GDPR applies to any organisation that processes the personal data of EU citizens, regardless of size or location.
Businesses with fewer than 250 employees may be exempt from some of the record keeping requirements, but still need to comply with other aspects of the GDPR.
Since the GDPR came into force in May 2018, small businesses have needed to update their data protection programmes, so that they comply with the legislation.
This includes updating policies, reviewing data processing activities, and putting processes in place to respect the rights of your data subjects.
The cost of GDPR compliance varies depending on the size of an organisation and the types of data processing activities they carry out.
Many small and medium businesses can adhere to the fundamentals of the GDPR without needing to spend lots of money by using cost-effecitve software and advisory services as required.