GDPR for Churches will help you to respect the personal data of your members.
Think about the personal data you handle on a regular basis like name, address and contact details.
In addition, you may well hold information about church members that is considered 'sensitive' such as their religion, ethnicity, health and wellbeing.
You may even collect personal data about children, which requires special protection.
There are various pieces of documentation that you need to produce to record and validate your data processing activities for your GDPR church compliance. Getting this right can be tricky.
With Sovy GDPR Privacy Essentials, we make it simple and affordable to maintain your ongoing GDPR church compliance.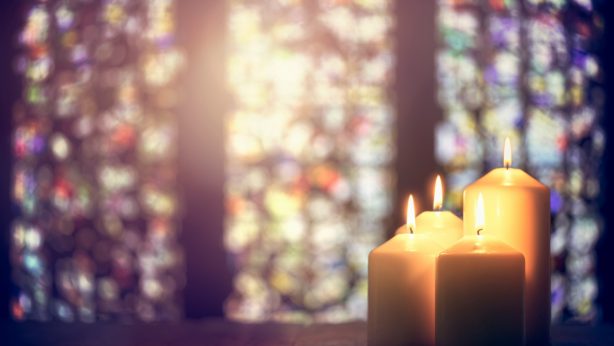 How can you benefit with Sovy GDPR Privacy Essentials
Frequently Asked Questions
If your church collects any kind of personal data of EU citizens, whether online or offline, you will need to be compliant with the GDPR.
This is regardless of where you are based, as the GDPR protects all EU citizens.
Whether or not you need a Data Protection Officer depends on the size of your organisation, the scale of processing and whether you regularly process sensitive data.
Your DPO must be qualified and experienced – it is not enough to delegate this responsibility to member of your team with no experience in data privacy. Luckily, Sovy offers DPO as a service at a reasonable price (dependant on your requirements.)
Find out more about our DPO services, or get in touch for more information.
Even if you aren't required to have a DPO, you can appoint one voluntarily, and they will be subject to the same standard set out in the GDPR. For this reason, we usually recommend you appoint a data protection professional as opposed to a DPO if you have the option.
If you collect any information about your members, volunteers, employees or beneficiaries, your church probably collects personal data, and is therefore subject to the GDPR.
Personal data can include a person's name, contact details, IP address, identifying numbers, and any information associated with them, including behavioural information, demographical information and much more.
Some of these data types fit into the 'sensitive data' category', which require further protections under the GDPR.