Workplace Conduct
Save By Buying All Four Courses
- SEXUAL HARASSMENT (5 individual lessons)

- ETHICS IN THE WORKPLACE (7 individual lessons)
- WORKPLACE CONDUCT (7 individual lessons)
- ANTI-HARASSMENT & DISCRIMINATION (9 individual lessons)
Or Buy Each Course Individually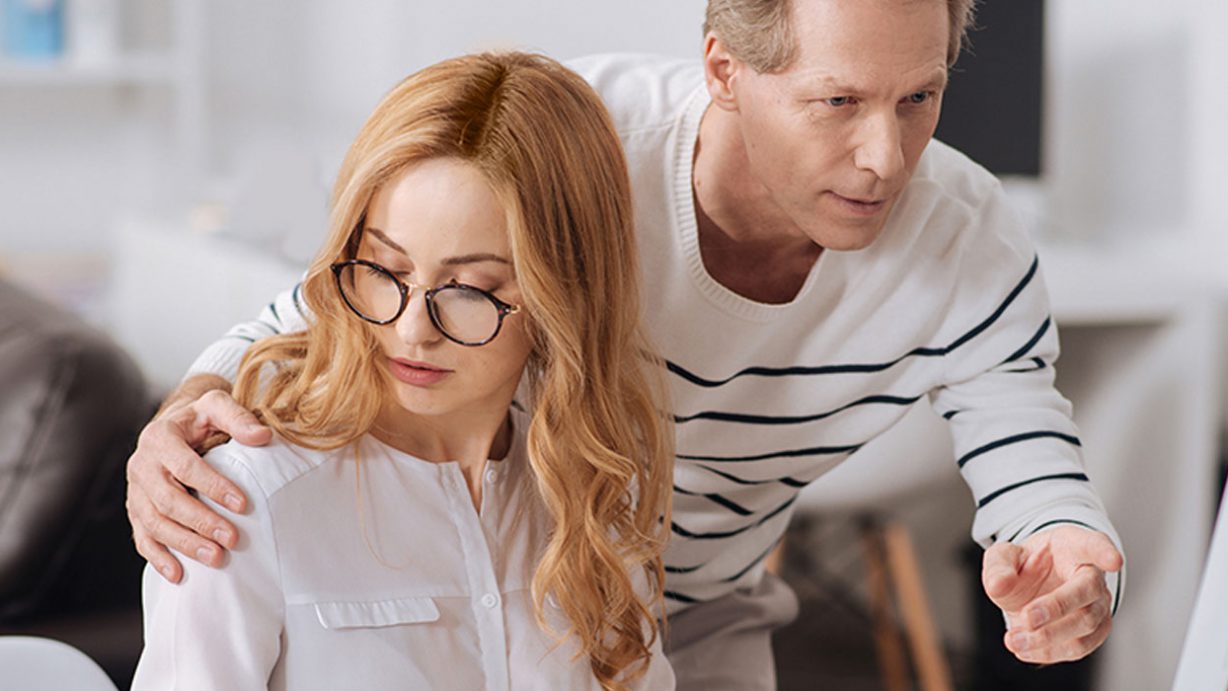 Sexual Harassment
Online Training
Sexual harassment in the workplace occurs when someone is subjected to unwanted sexual advances, petitioned for sexual favors, physically or verbally abused. It can also include displaying images with sexual content and sending emails with sexual content, even if it is intended as a joke.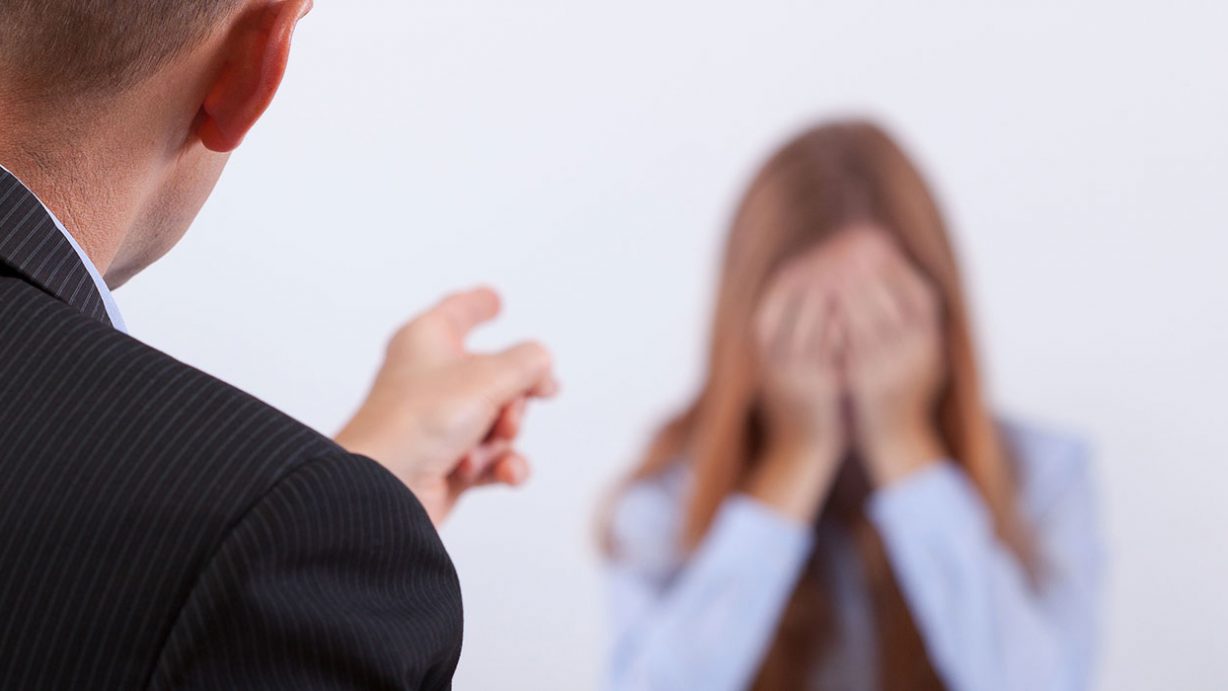 Anti-Harassment and Anti-Discrimination
Online Training
Harassment and discrimination can be direct or indirect and can occur in a variety of scenarios. It's therefore important that employees and business owners alike understand the impact of their actions and how to prevent harassment and discrimination in the workplace.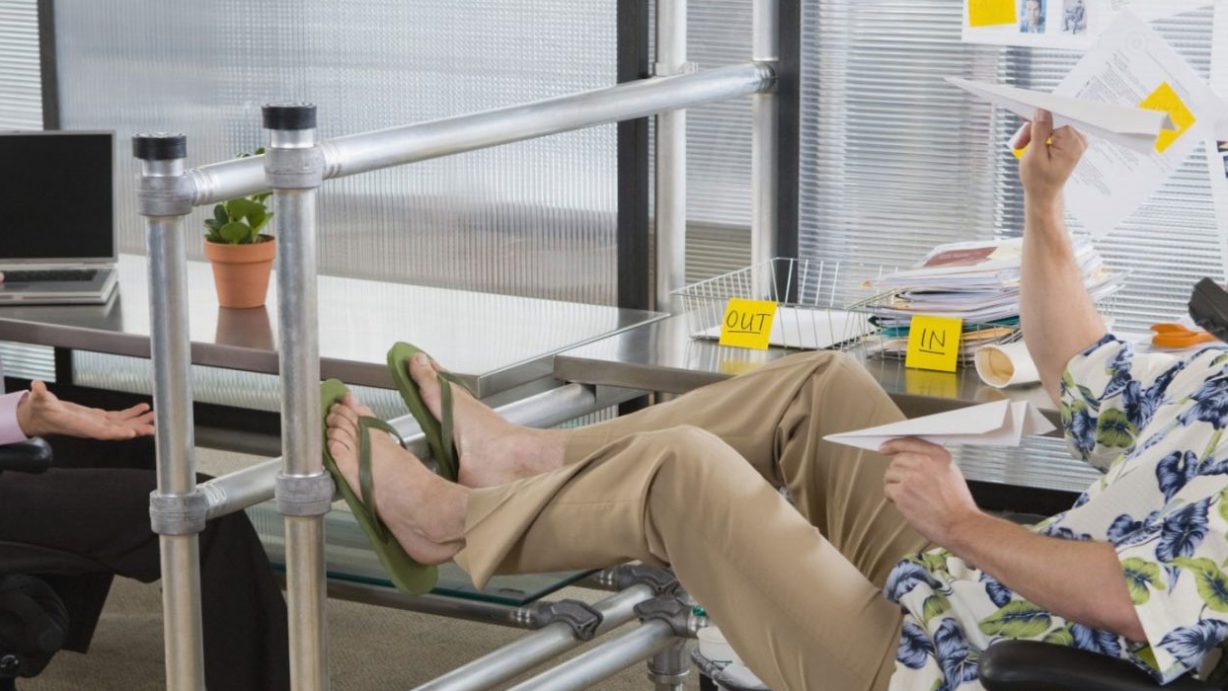 Workplace Conduct
Online Training
Important for all companies, professional ethics and conduct training helps employees understand how to uphold your company's values, both in the way they work with their colleagues and in the way they...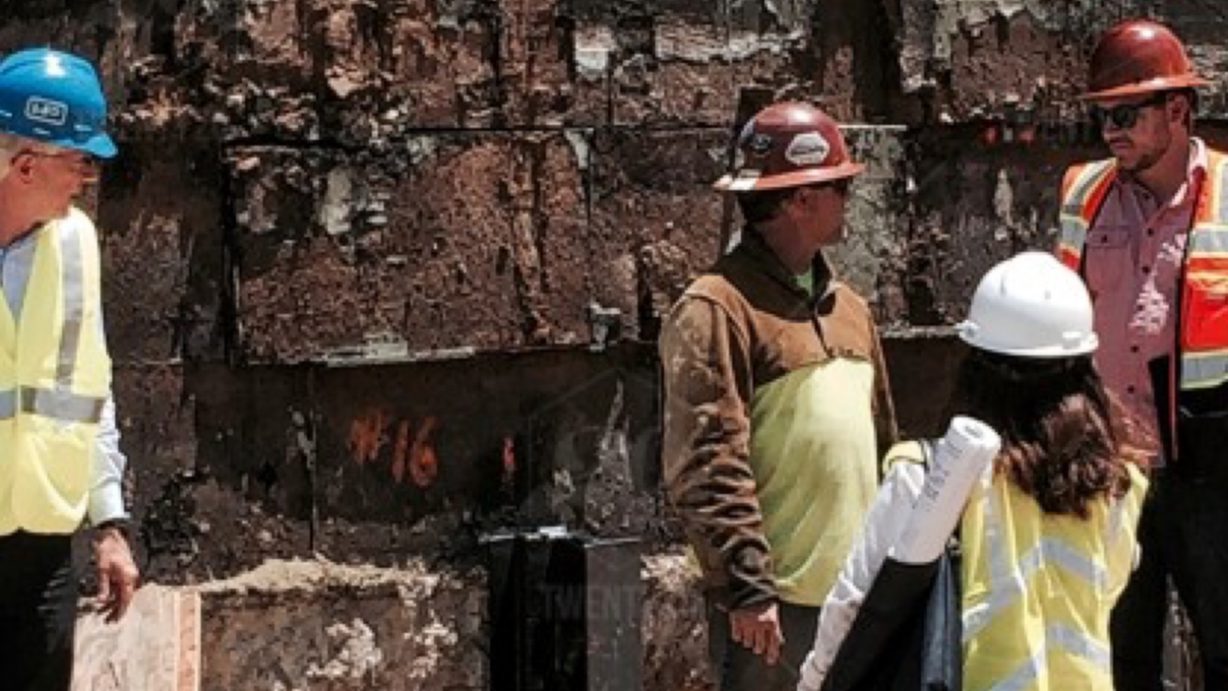 Ethics in the Workplace
Online Training
Ethics are the moral principles that guide our behavior and each company will have its own ethics policy that employees should use to govern their behavior when representing...