Access to Sovy Knowledge Portal
The Sovy Knowledge Portal is a valuable resource center containing proprietary and partner information including templates, tools, guidance, articles and white papers for SMEs. It complements Sovy Academy training.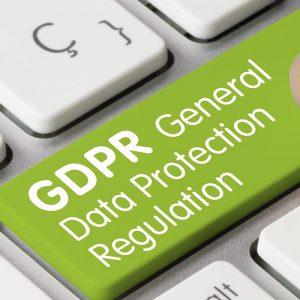 Tools & Templates for GDPR compliance
Sovy GDPR Privacy EssentialsSM helps SMEs focus on the fundamentals required to adhere to the GDPR, with proper record-keeping, and addresses the law as it evolves.
Get started today!
Website Technology & Data Handling Scan
Review your GDPR data handling with GDPRinspectSM that covers 27,000 internet technologies. It includes analytics, advertising, hosting, CMS and many more, resulting in a customized report and action plan.
Discounts on Products & Services
Members receive discounts and special offers on Sovy and Partner products and services. Sovy's product comparison and fulfillment engine matches your business compliance needs with cost effective solutions and services.