Targeted Industry Regulations
Save By Buying All Five Courses
- TRADE COMPLIANCE

- SUPPLY CHAIN COMPLIANCE /MODERN SLAVERYl ACT
- INTELLECTUAL PROPERTY and TRADE SECRETS
- HEALTHCARE COMPLIANCE
- PCI DSS COMPLIANCE
Or Buy Each Course Individually
Trade Compliance
Online Training
o Export Compliance
o Export Controls and Red Flags
o Sanctions and Embargoes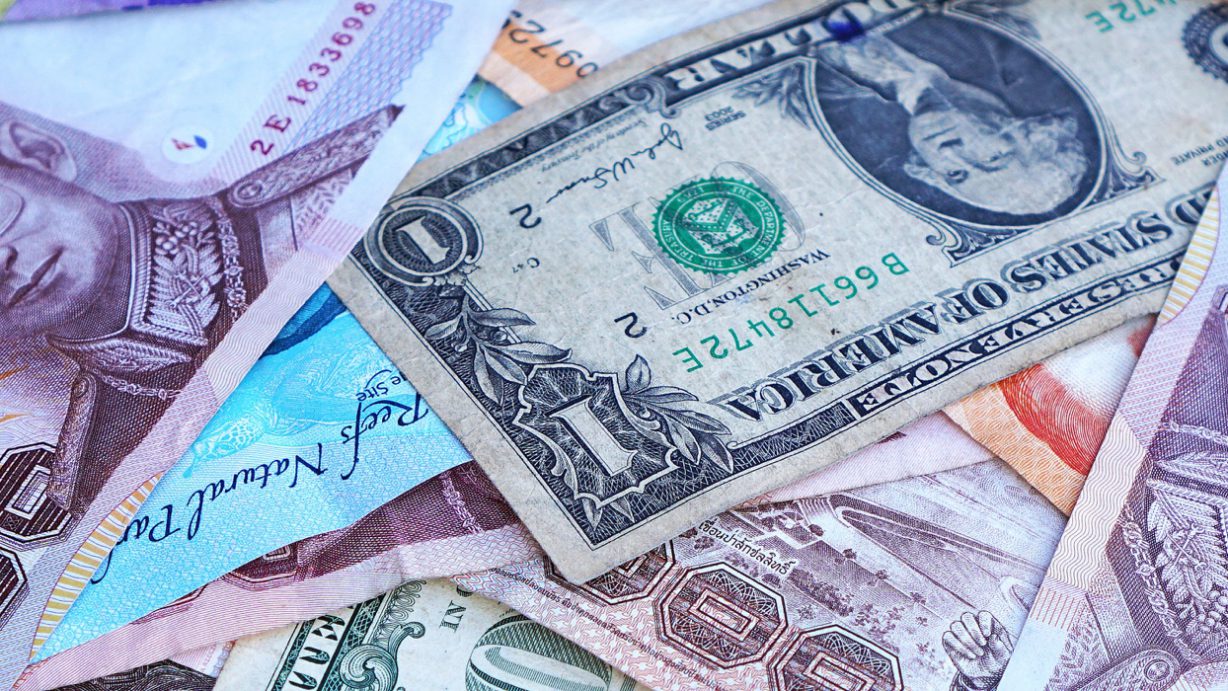 Supply Chain Compliance / Modern Slavery Act
Online Training
o What is Modern Slavery?
o High Risk Countries and Industries.
o Preventing Modern Slavery
Course Intellectual Property & Trade Secrets
Online Training
o What is Intellectual Property (IP)?
o Types of IP
o Trade Secrets
o GDPR and IT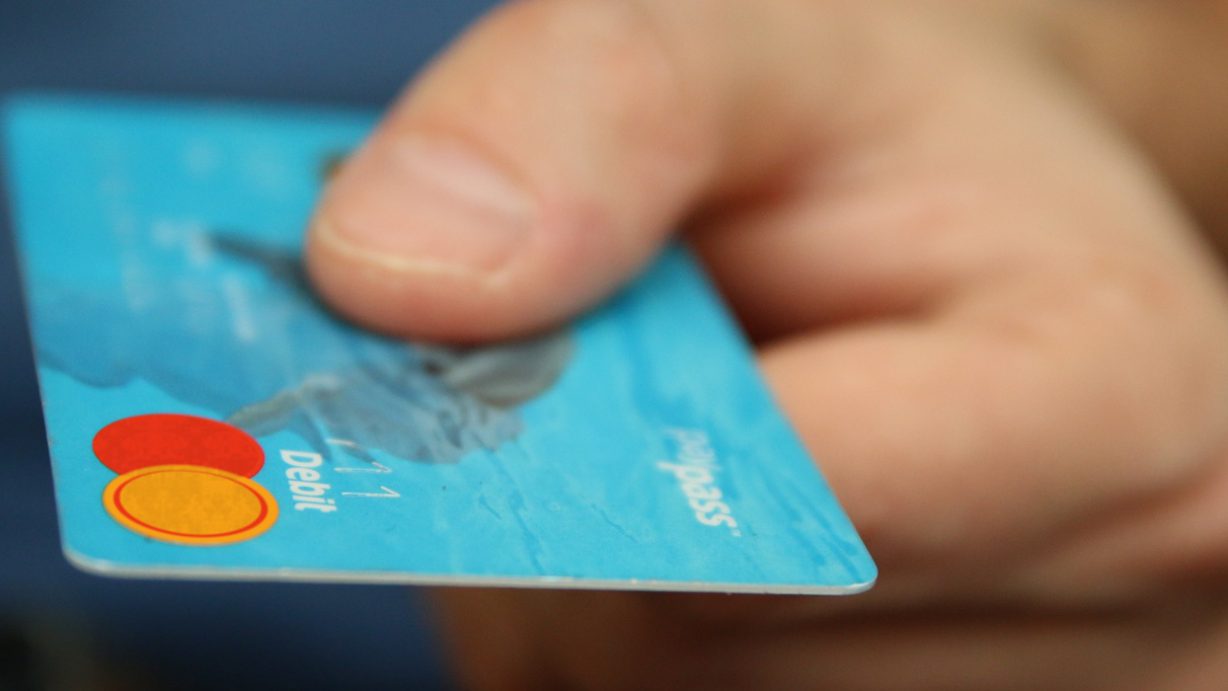 PCI DSS Compliance
Online Training
PCI-DSS stands for Payment Card Industry and Data Security Standard.
It's a set of 12 requirements used globally to ensure companies take, process and store payment details in a way that keeps it safe and secure. In some states, being compliant with the PCI-DSS can shield you from liability in the event of a data breach.
Healthcare Compliance and HIPAA
Online Training
If you work in the healthcare industry, in almost capacity, you will already be aware of the heavy regulations surrounding the industry. It is highly important that your staff are fully educated on the legal obligations and company policies which affect them.